A Guide to Apple Varieties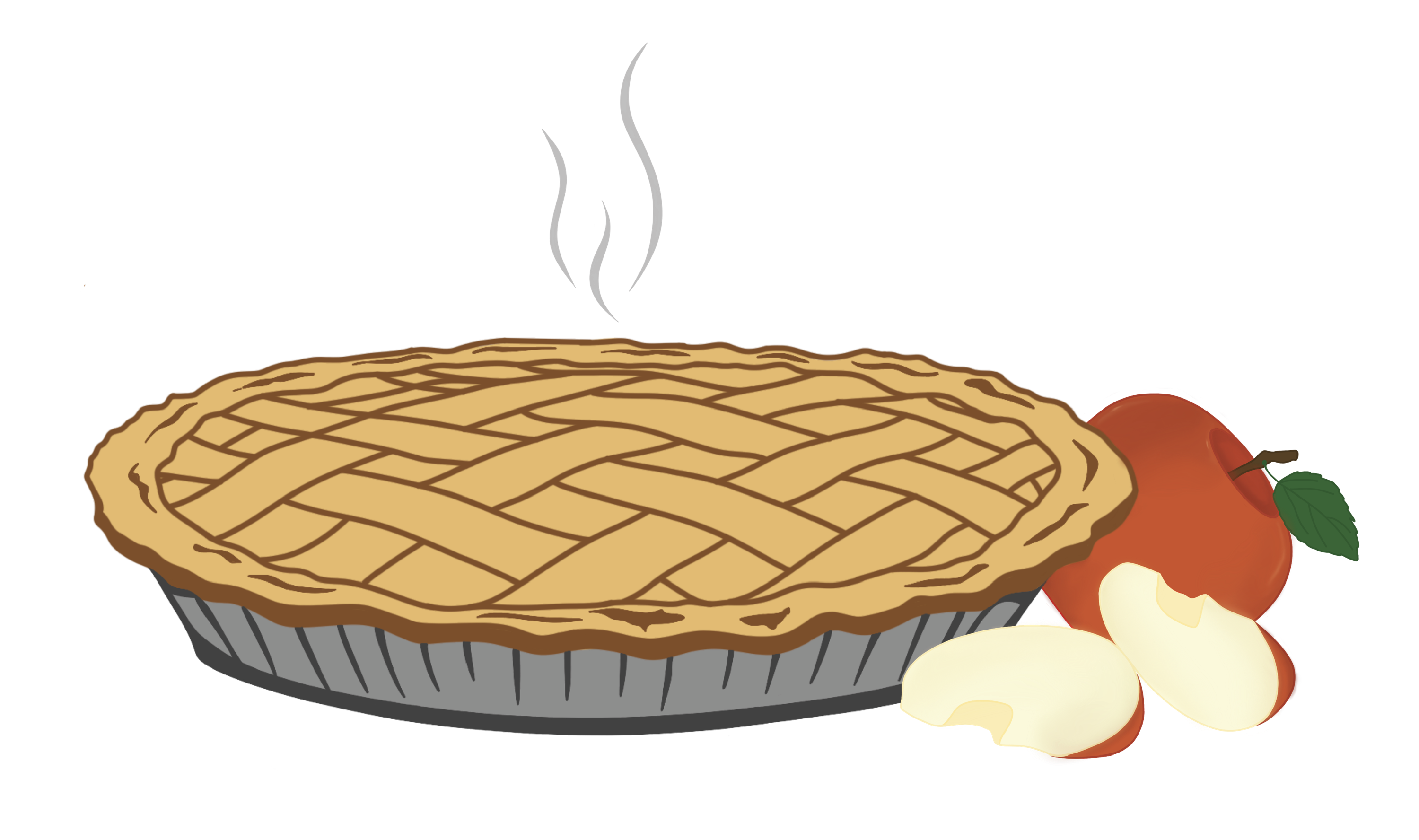 "How to Make an Apple Pie and See the World"
A Guide to Apple Varieties
When the crisp fall breeze blows gently on the drying leaves, you know it's apple season! One of the best times of the year is fall, and the apple often lives in the shadow fall's star – the pumpkin. But it is not so at the Mama's house! An annual tradition as October rolls around is to read a favorite fall book – How to Make an Applie Pie and See the World. And while we never actually made it to Italy for the semolina wheat or to Sri Lanka for the best cinnamon, or to Jamaica for stalks of sugar cane, nor to Vermont for apples, Elizabeth and her children still managed to have fun making homemade goodies with local apples. Sometimes, they even found a local orchard and picked the apples they needed!
But what kind of apples do you use to make these delicious goodies? There are so many choices that it can be overwhelming and confusing. While you may have a favorite for your crunchy snack, not all apples cook up the same. It is based on their sugar content!
For eating, choose a Fuji or a Honeycrisp. For baking, grab either the old-timey Stayman, the Cortland, or the bright green Granny Smith. The Stayman and the Cortland are a nice blend of sweet and tart, while the Granny Smith is more sour than sweet. We often mix all three together for a great flavor and texture. For applesauce we like to use Cortlands for color, as they stay white after cooking; but we also like to add in some McIntosh or Jonagolds. These apples cook down and create a texture that is perfect for homemade applesauce (which is fabulous on homemade bread).
Next issue – to peel or not to peel? We use an apple peeler, corer, slicer thingy (it probably has a name, but we like to rattle of a string of descriptors when requesting it in the kitchen– the Mama got hers over 20 years ago.) You can find one here!
Over the years all of Elizabeth's children and now grandchildren have had so much fun peeling and coring and slicing so many apples for homemade apple crisp and applesauce. The one with the single longest in-tact peel wins bragging rights of course! While you can, of course, leave the apple skin attached, we have found that most prefer it removed. That's not to say that a few peels and a few seeds don't sneak in, nobody is perfect!
Now armed with a few tidbits of information about apples, all you need is a few recipes. Here are some of our favorites!
RECIPE: HOMEMADE APPLESAUCE
8-10 Apples peeled and sliced

1 cup of water
1/2 cup of sugar
2 teaspoons of cinnamon
Place apples in saucepan and add water (just enough to reach the top of the apples - add or reduce as needed)

Add sugar and cinnamon and cook on medium heat until apples are cooked down. This usually takes 35-45 minutes. If you like your applesauce completely smooth, you can emulsify it at this point.

NOTE: If you have an Instapot, you can also use that to make your applesauce, using the sauté setting.

This can be frozen and saved for holiday dinners too!
8-10 apples peeled and sliced

¼ cup of water
1 T. sugar
2 t. cinnamon
1 yellow cake mix
1 stick butter, melted
½ cup sugar
1 T. cinnamon
½ cup nuts (we like pecans or walnuts)
Place apples in the bottom of a 9x13 pan.

Pour water into pan and sprinkle apples with sugar and cinnamon and stir.

In a separate bowl, combine the cake mix, butter, sugar, and cinnamon. Mixture will be crumbly. Sprinkle this over the apples.

Bake at 350 degrees for 30-45 minutes until bubbly and apples are easily pierced with a fork. You can cover with foil as needed if topping begins browning before apples are cooked.

Note: You can make this with peaches too!
RECIPE: SWEDISH APPLE PIE
6-8 apples peeled and sliced
1 T. sugar
1 T. cinnamon
1 cup flour
1 egg, beaten
1 cup sugar
1 ½ sticks of butter, melted
½ cup nuts (optional)
Place apples in a 9-inch pie pan.

Combine the sugar and cinnamon, then sprinkle over the apples.

In a separate bowl, combine flour, egg, sugar, butter and nuts. Spread topping over the apples.

Bake at 350 degrees for 45 minutes until top crust is cooked through and golden in color.

Note: This is also great with coffee in the morning!
You may have mess to clean up after making any of these wonderful apple treats but trust us – the mess is worth it! Your house will smell wonderful and your family and guests will appreciate the homemade goodness, especially if served warm with ice cream!