Ordering Your Good Batch Mama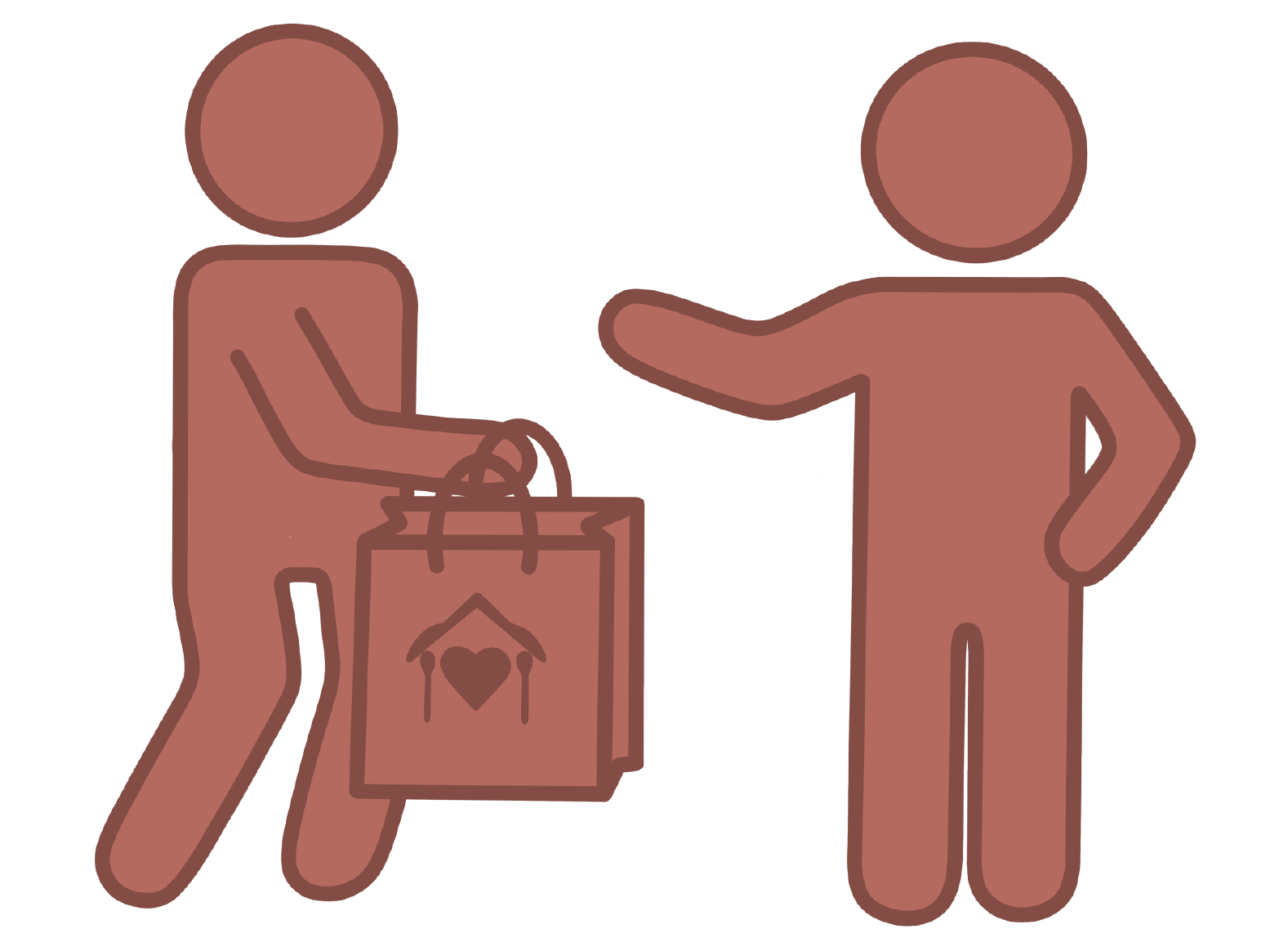 ORDERING YOUR GOOD BATCH MAMA
Although some of you have been around since the first meal was prepped, we see new faces each week. This blog post is strictly business- you can use it yourself or send it to a friend or relative to show them how our meal service works and how to place their first order!
Good Batch Mama is a family-owned company run by Elizabeth (the mama) and two of her children, Adam and Anna Catherine. Each week, we prepare family-style frozen meals based on the orders we receive through our website. Our meals are a combination of recipes that have been passed down for generations and new ones that we have discovered through our test kitchen.
We offer frozen meals, fresh baked goods, and some fresh refrigerated salads. All your items are made to order, each with our salads and baked goods being made last, ensuring the freshest quality for you and your family.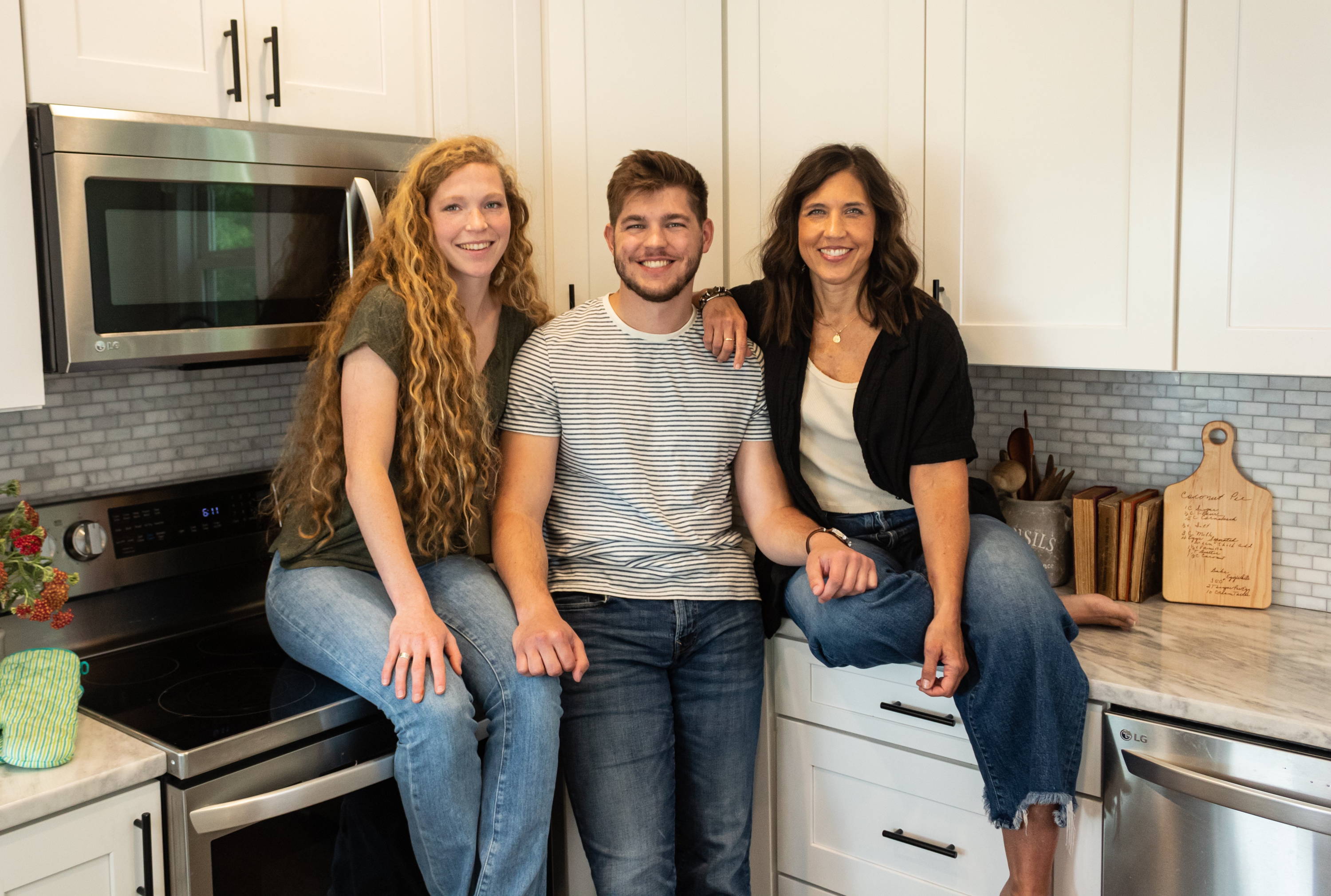 Ordering on our website is open 24/7, but all orders placed by Monday at midnight can be picked up Thursday (4pm-6pm) and Friday (8am-6pm). You can also choose to use our complimentary home delivery, which takes place on Fridays.
A large collection of meals stay on the menu every week, and every Tuesday, additional items are added, so you get to experience new meal options and varieties when you visit the website each week.
Once on our website, select the order now tab, browse and fill your cart, and checkout. During the checkout process, you will have the opportunity to choose a timeslot for your delivery. Although the smallest time-slot is a two-hour window, you will receive a text on Thursday morning giving you a 30-minute delivery time slot within your selected window.
Our delivery radius is large than you may expect! We are based out of 3428 Fort Henry Drive in Kingsport, but we deliver to the greater Tri-Cities, which includes most parts of Elizabethton, Abington, and Gate City. If you are outside of our radius, you can still opt to pick up your meals at our shop!
Lastly, if you forget to place your order and want a meal or two before our next delivery date, you can stop by our shop and purchase frozen meals from our stock selection. Although everything is not available, we always keep a good supply of our best-selling meals for you guys!
We hope this clarifies and information for you as you dive into the world of Good Batch Mama family dinners. We promise you'll be hooked!