The Reading List

Whether you are an avid reader and frequently referred to as the bookworm of the family, or you are the occasional reader who really has to be in "the mood", a good read is always great to come by. For some of you, it's your kindle you turn to, and for others you meander around your favorite book store searching for just the right novel to allow you to get lost in your imagination. Either way, nothing beats a good book recommendation.
While we could never list all the books we have read and loved, our goal is to hopefully give you a list that you can at least use to start your book hunt. We have tried to categorize them so it is a little easier to work through the recommendations. If you happen to see a title and think you won't need to read it because you have already seen the movie, think again. The books are always better than the movie, aren't they?
While there is no way we could ever list all of our favorite books, we hope that maybe you will find one or two on this list that you haven't read. Curl up with a cup of coffee and your favorite blanket and enjoy! Or if you don't have time now, save the list for your vacation and take a few with you!
INSTRUCTIONAL/INSPIRATIONAL
A silly collection of gardening and plant advice.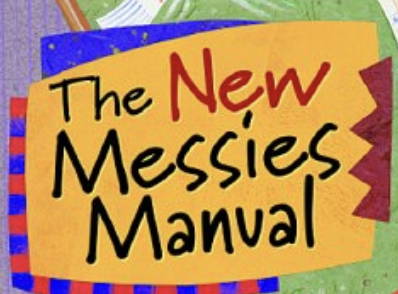 The procrastinator's guide to good housekeeping.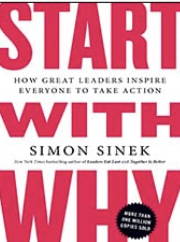 A "how to" to being an inspiring leader.
A woman surviving in World War II.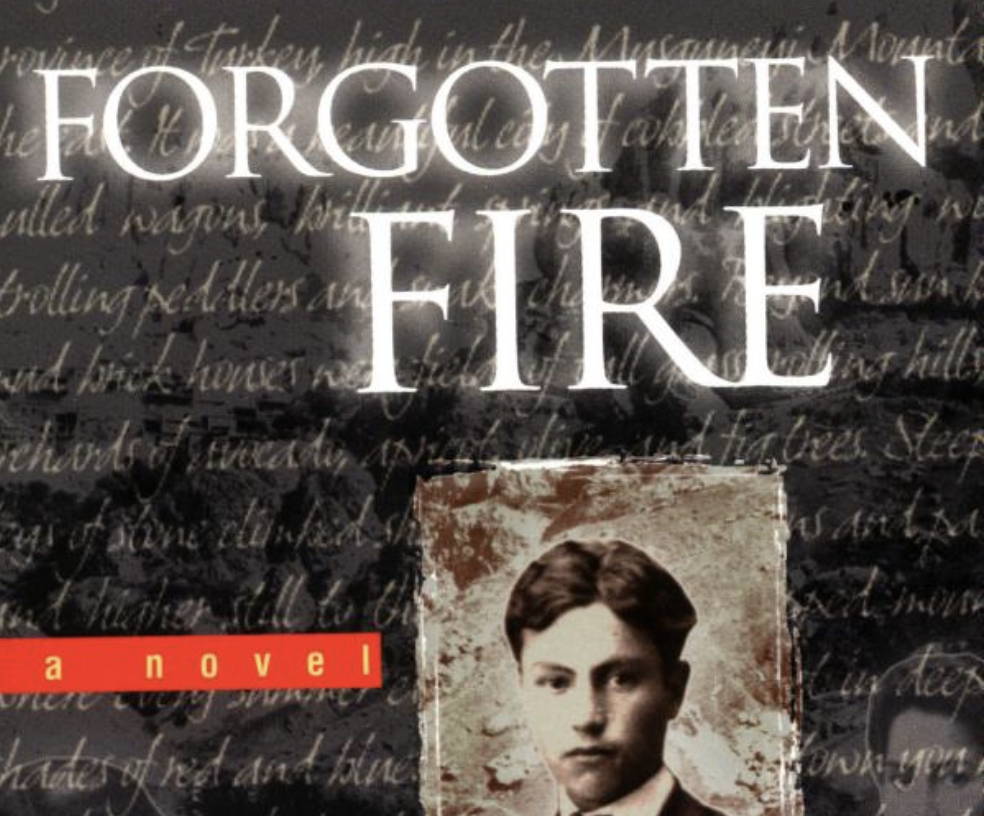 A true story of survival.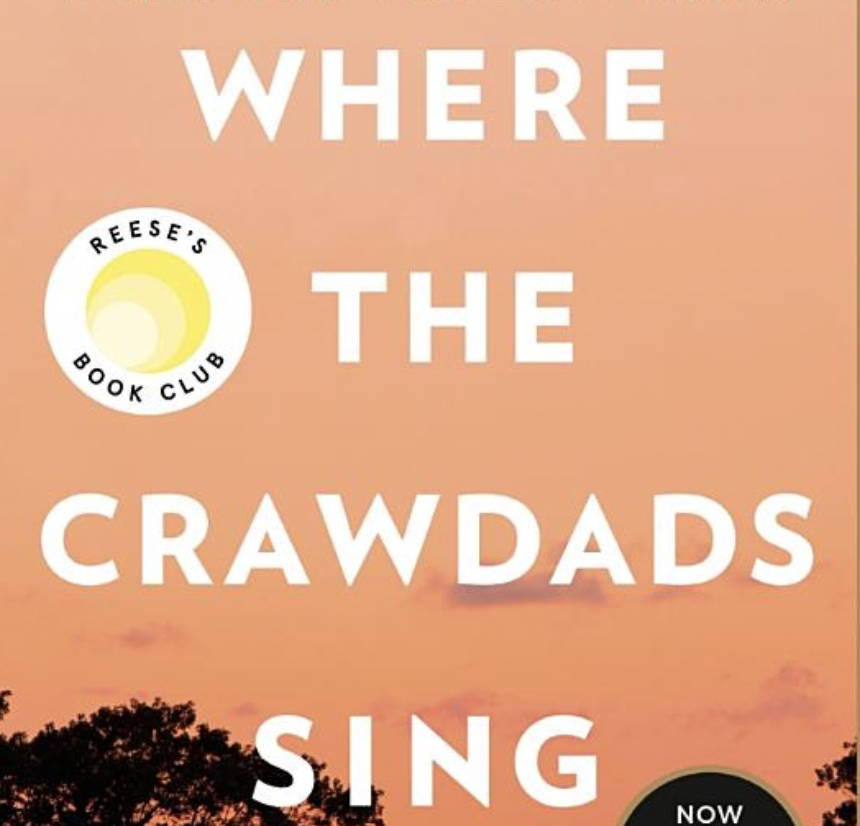 A story of a family lost and found
A quick but compelling read.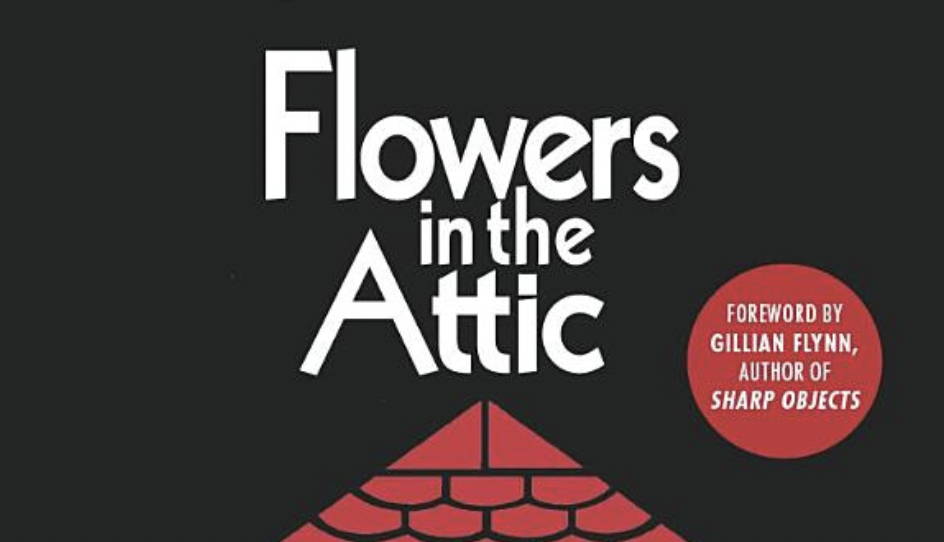 A heart wrenching story of survival.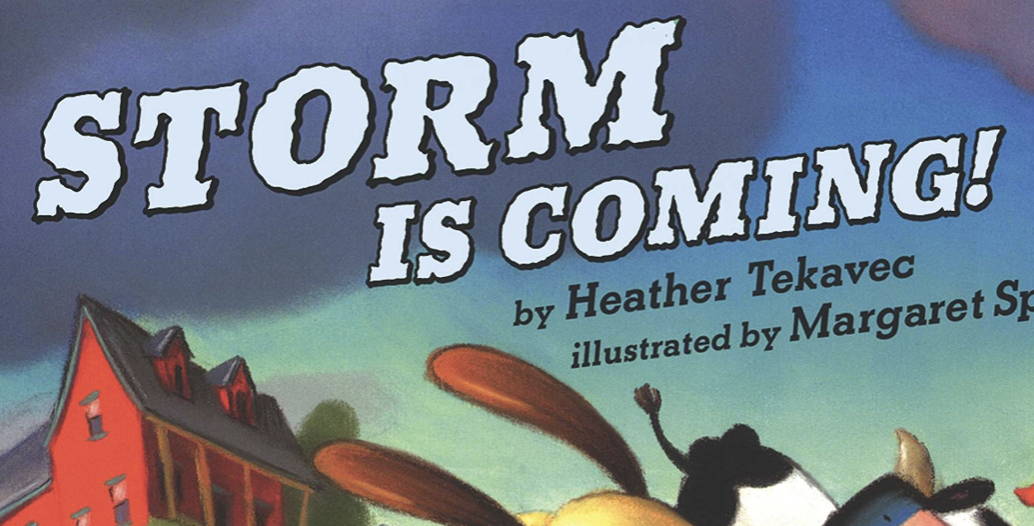 We still reference this book on stormy days.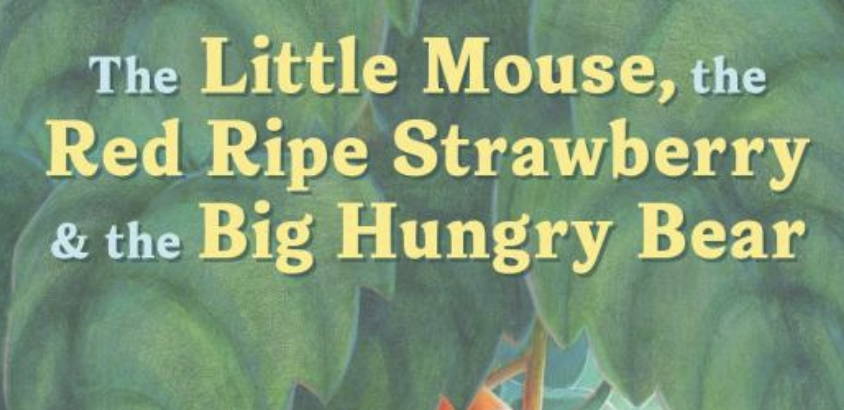 The Little Mouse, the Red Ripe Strawberry, & the Big Hungry Bear
A big, or little, adventure, you decide!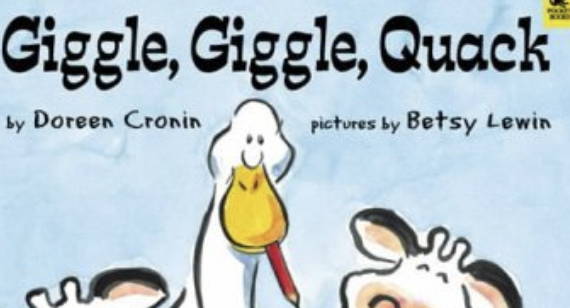 A silly farm story that revolves around a duck.