Crockpot Hot Chocolate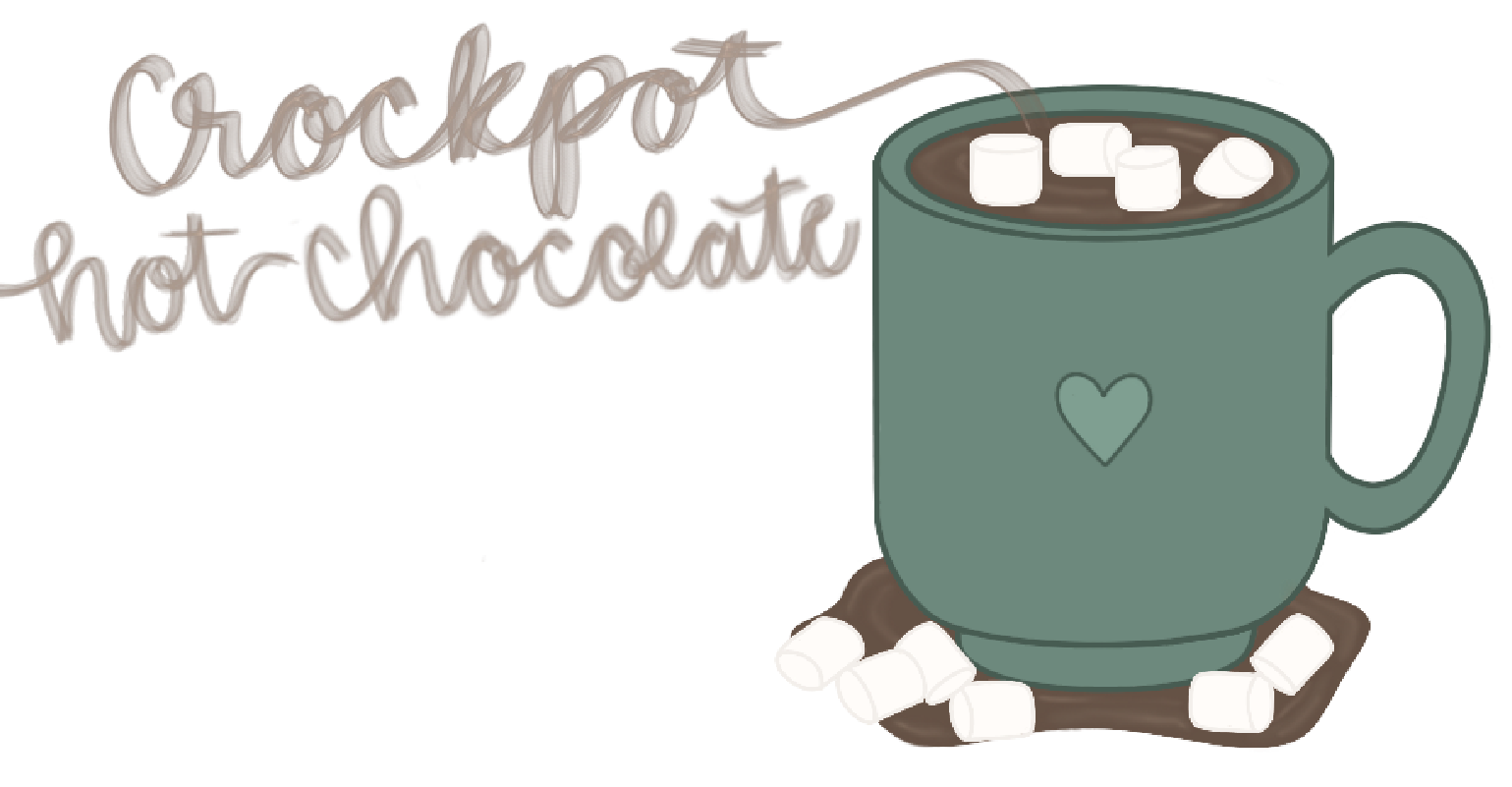 There is nothing like the magic of opening your eyes to a white winter world. I can remember waking up to go watch the TV in my dad's home office to see if my school was closed. When I saw mine appear, there was always a burst of energy and excitement as I woke my siblings and spread the news.
It meant only one thing: endless hours of snow fun. When our fingers were numb and our toes too cold to go on, we piled our snow gear by the front door and ran inside for the next best thing- Mom's crockpot hot chocolate. You could hardly finish a cup with it being so rich, yet somehow, the five of us often managed to finish a few throughout the day.
Keep these ingredients on hand to give it a try as we power through this cold and, hopefully, snowy month of February!
1.5 C Heavy Cream
6 C Milk
14oz can Evaporated Milk
1 tsp Vanilla
2 C Semi-Sweet Chocolate Chips
Optional: Peppermint sticks & Marshmallows for garnish
Put all ingredients crockpot and turn on low.




Mix with whisk every hour until chocolate is melted and consistency is smooth, takes about 2hrs.

Ladle into mugs and garnish with your favorite hot chocolate toppings! (Our favorites are peppermint sticks and marshmallows)