Welcome to the Cooking Club, Good Batch Mama's rewards program designed with you in mind!
You can collect rewards points, which we are calling "Cookies," by doing what you are already doing and redeem them for free meals!

WAYS TO FILL YOUR COOKIE JAR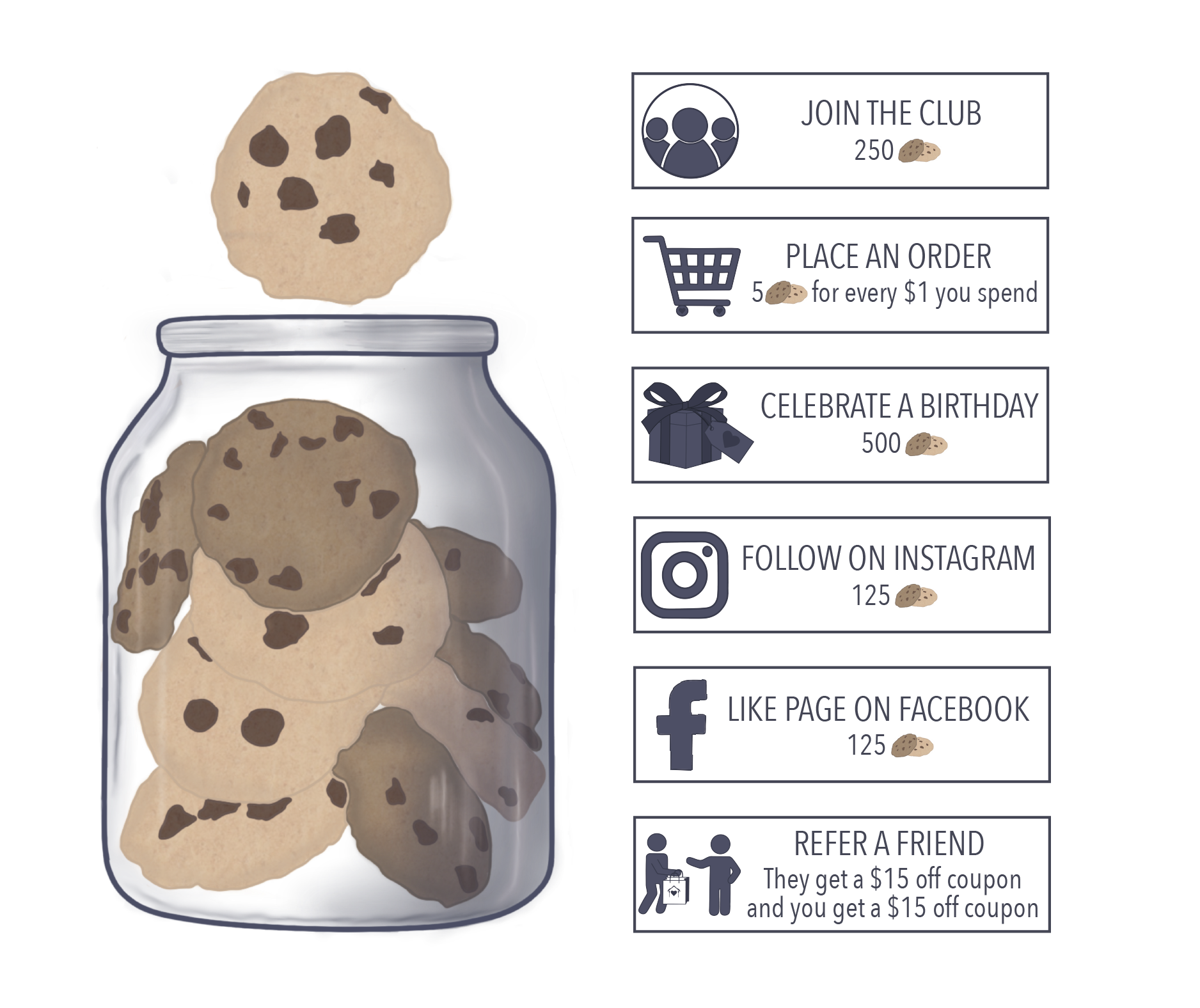 THE ORIGINAL COOKING CLUB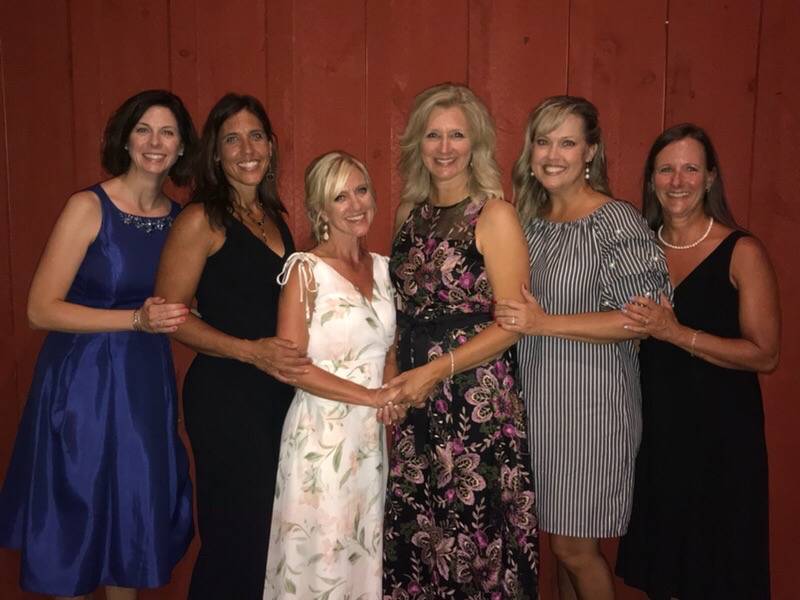 The year is 2004, Elizabeth has five kids under the age of seven, and dinner time is intense! To help overcome the craziness, she decided to begin meal prepping. She called up a small group of friends (all of whom were also busy moms), and they began planning a cooking day. This is where the long ingredients lists, recipe research, and cooking insane amounts of chicken began! Once a month, Elizabeth and the ladies sent the kids to the play room and went to work, prepping pans and pans of food that contained many of the same meals we still make today!
Though it was more than a decade later before Good Batch Mama came into existence, we like to think that these were the first days of our company. Anna Catherine was a lot tinier and only mildly helpful; and, at the time, Adam spent more time with Legos than emails. Wes, Elizabeth's husband, lovingly named the group The Cackling Hens, but Elizabeth and the rest of the gang called it The Cooking Club. We will let you guess which one stuck!
Now, we extend this same tradition and community to you and invite you to formally join the new cooking club. Don't worry though, we won't make you come in to cook - just enjoy the rewards that come with providing dinner for those you love most!