We believe that the moments where people come together with the those they love to make meaningful connections are some of the most beautiful that life has to offer. We all long for these moments, but the constant pull of what "has to get done" can make it hard to defend this space. We exist to make it just a little easier for families, and all those who long to come together, to cut through these demands and spend quality time together, because we believe that it is something you will never regret.
We find our roots in the same problem that so many families face today: so much to do and so little time. As schedules got busier and the world sped up, family dinner was the first thing to go, so Elizabeth made a change to protect this sacred time. Once a month, she began prepping meals with a few friends and freezing them, forming her first "cooking club," and the rest, as they say, is history. Watch to hear our story from the Mama herself.
Steeped In Family Heritage
Our values can be traced through our heritage, beginning with the original Mama, Lucille (pictured in red), and trickling down through every generation since. Some of the meals people still love today are hers, recreated from her handwritten notes on a recipe card. Even our name comes from the famous habit of a beloved uncle (pictured in blue) who used to end every meal with a compliment to the chef by rubbing his hands together and exclaiming, "It's a good batch, mama!"
We have found overwhelming support in the community as our cause continues to resonate with people in every stage of life. In the summer of 2020, we were able to move into our first permanent location in Kingsport, where we look forward to serving the Tri-Cities region for years to come. It is our hope that one day, we can grow to reach new families across East Tennessee and beyond, making it just a little bit easier for everyone to gather and savor the precious moments of life together.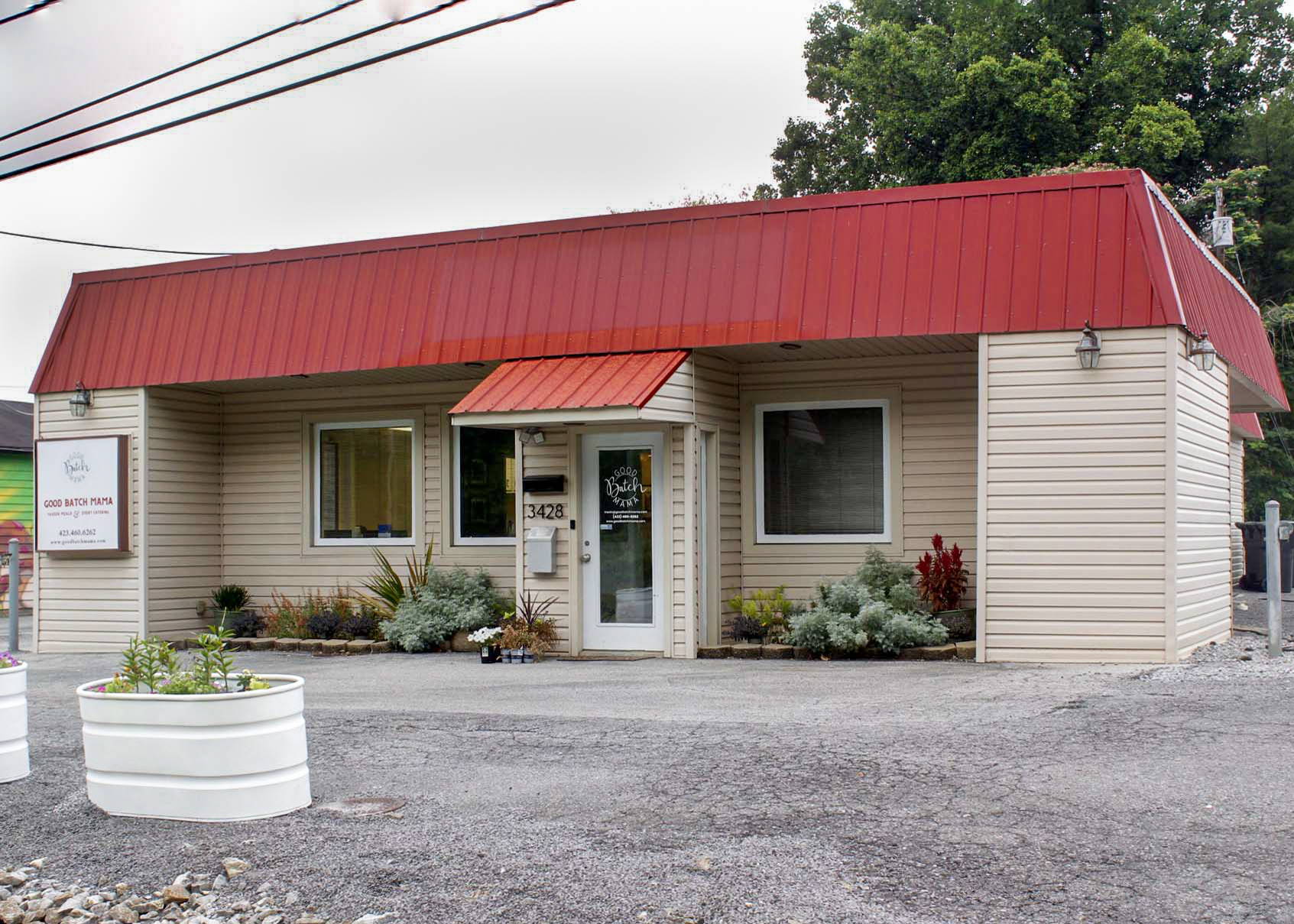 We crafted Good Batch Mama to be a tool to help you and those you care about come together, but in doing so, something amazing occurred: it became a force to bring us together as well. Check out how it all fits!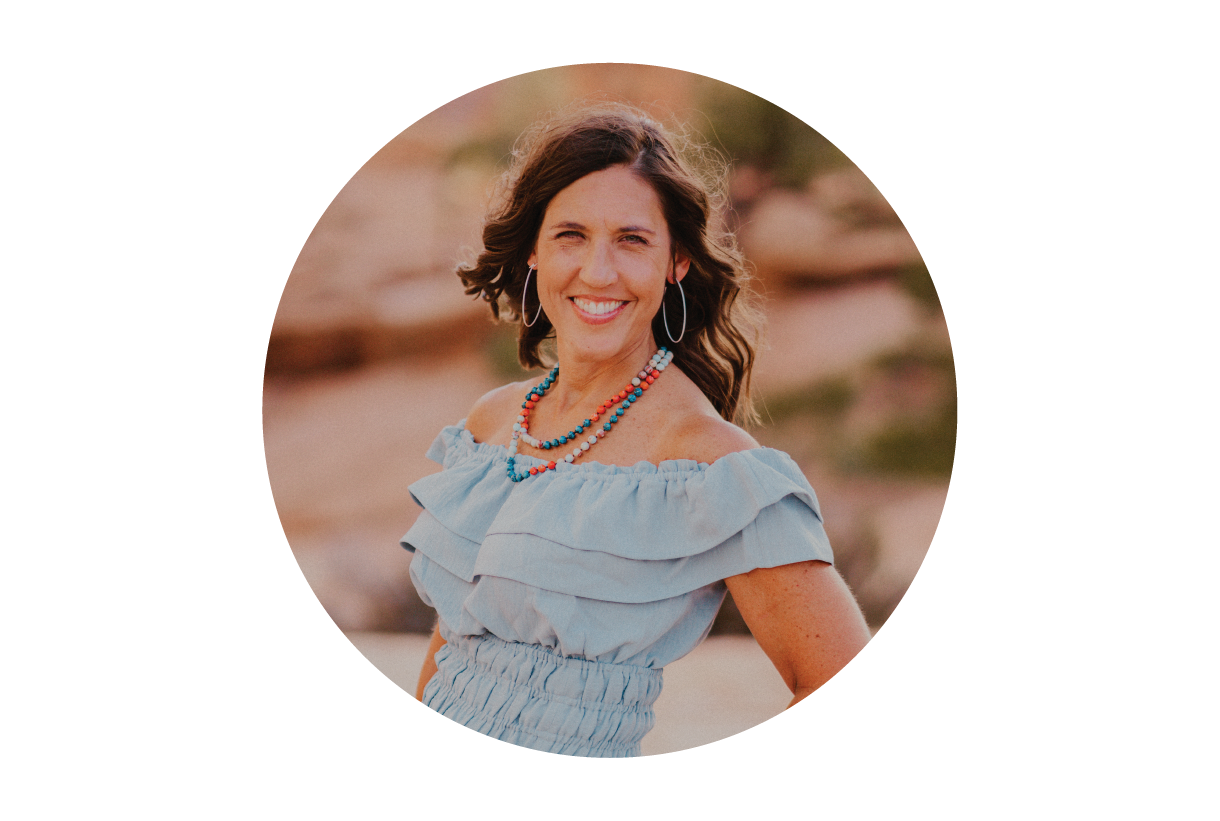 Food prep has always been an avenue for
gathering my family together, shoulder to shoulder around the table, which is also where I made mismatched chairs a thing long before it was trendy. I love good food, accounting, and sitting around the conference table with two of my kids. Oh, and doing dishes...I guess...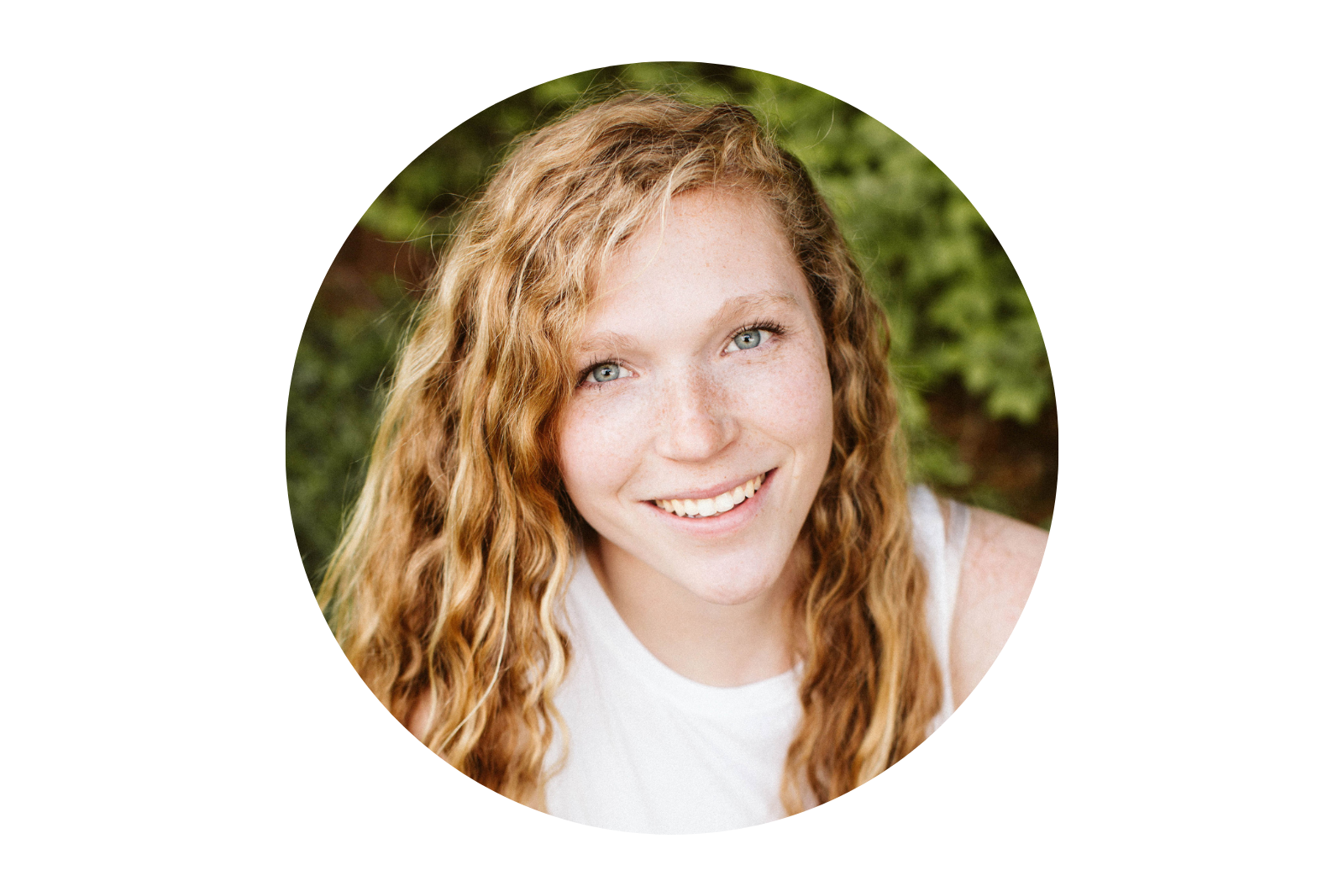 Creator of charcuterie board art and recipes, lover of neatly written lists, well kept schedules, and music parties in the kitchen, and mother of three beautiful daughters. I have in my possession an excessive amount of legal pads, all of Adam's pens, and an ire of meetings, accounting, and dishes..
I love talking to and working with great people to build something meaningful, which is why I'm always getting yelled at for scheduling the meetings around here. However, I also believe that nothing replaces a good spreadsheet, so I am often conflicted. Also, I've recently learned that confetti designs are NOT in right now, apparently...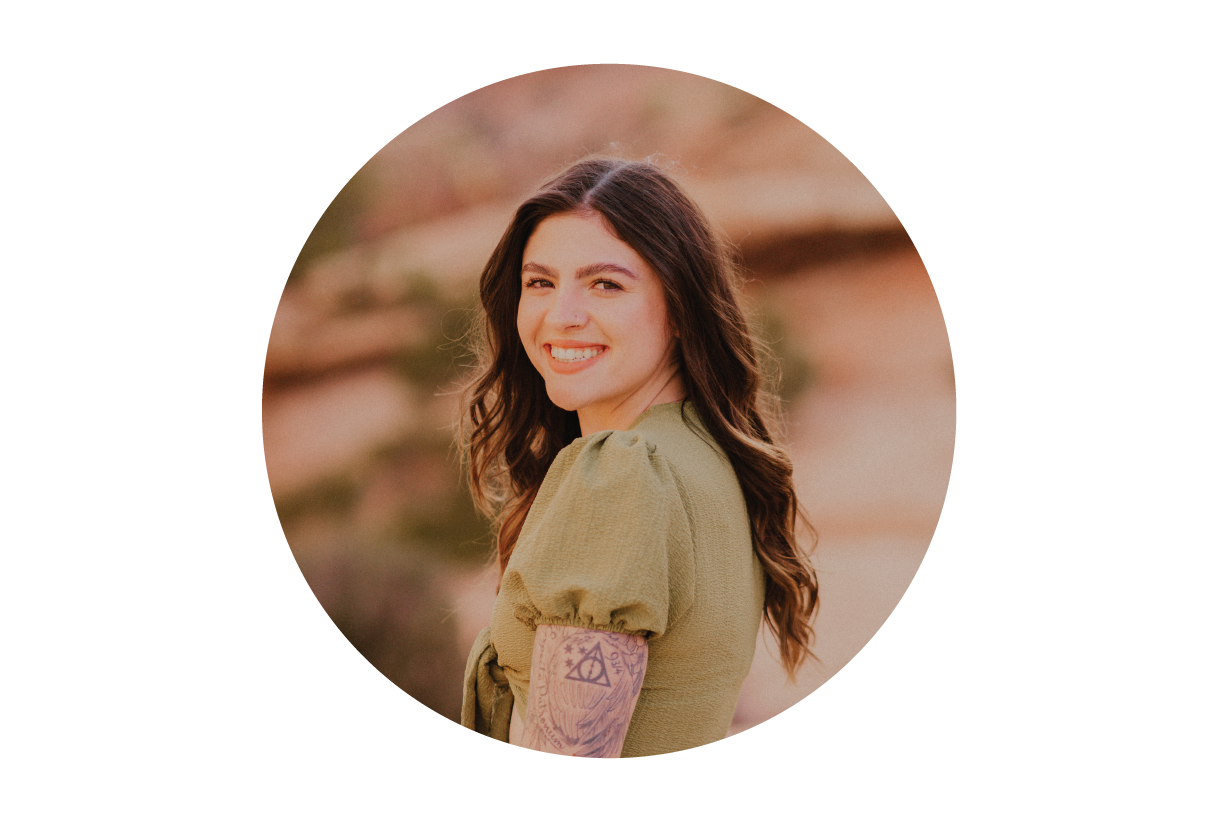 I love being able to adapt to creativity and produce new and playful designs. That being said, I have also had to adapt to telling people, (mostly "the spreadsheet guy") "no" when it comes to unfortunate design choices, especially when that design involves a confetti background and various shapes. That is just a little too playful, if you ask me.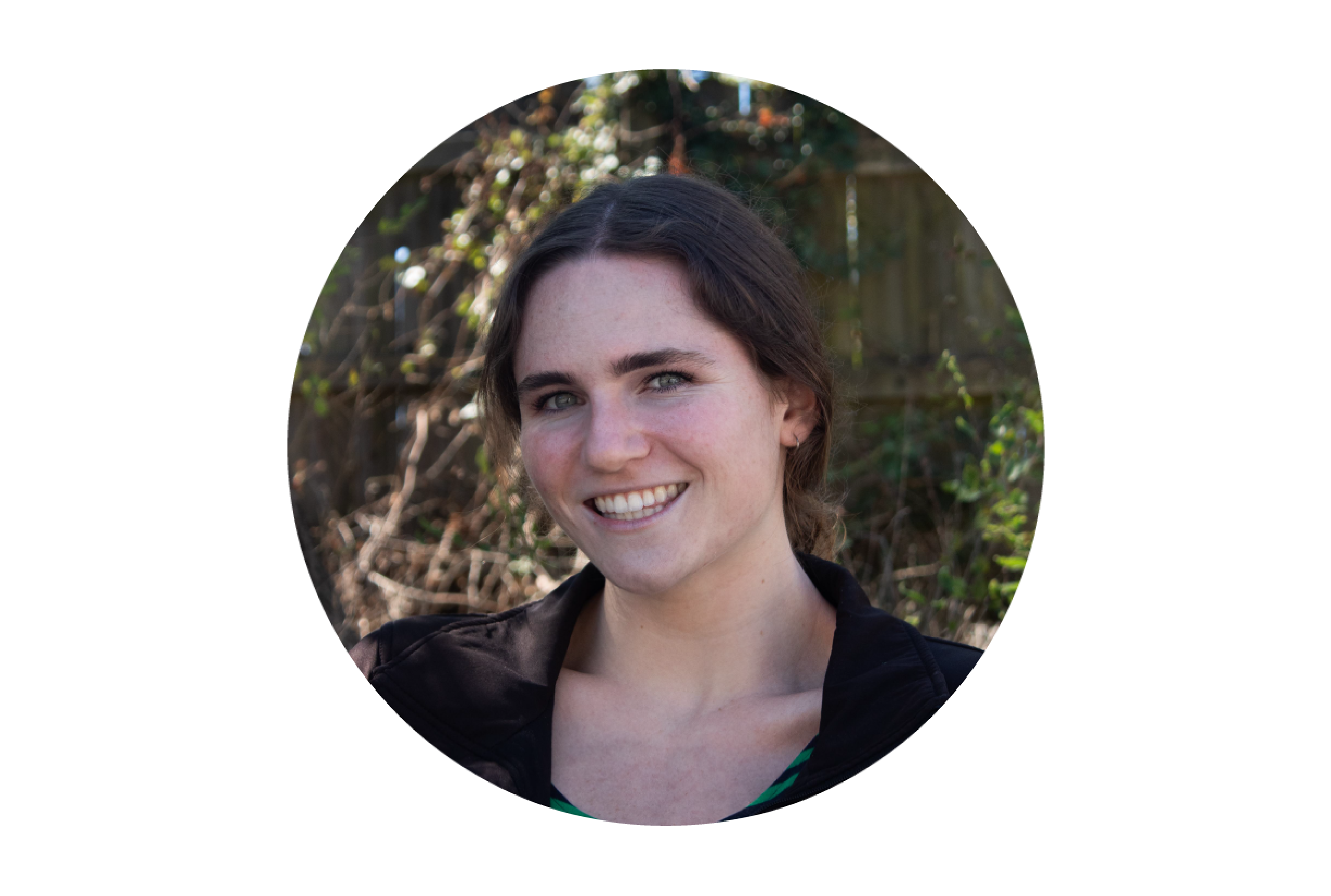 Catering Operations Manager
Talking to people has always been my joy, but, of course, I talk to myself a lot too! Where else would I get my professional advice from? I treasure my job and being able to help people with some of the most significant events of their life. On a personal level, I really enjoy nature, baking, reading, and taking care of plants and animals.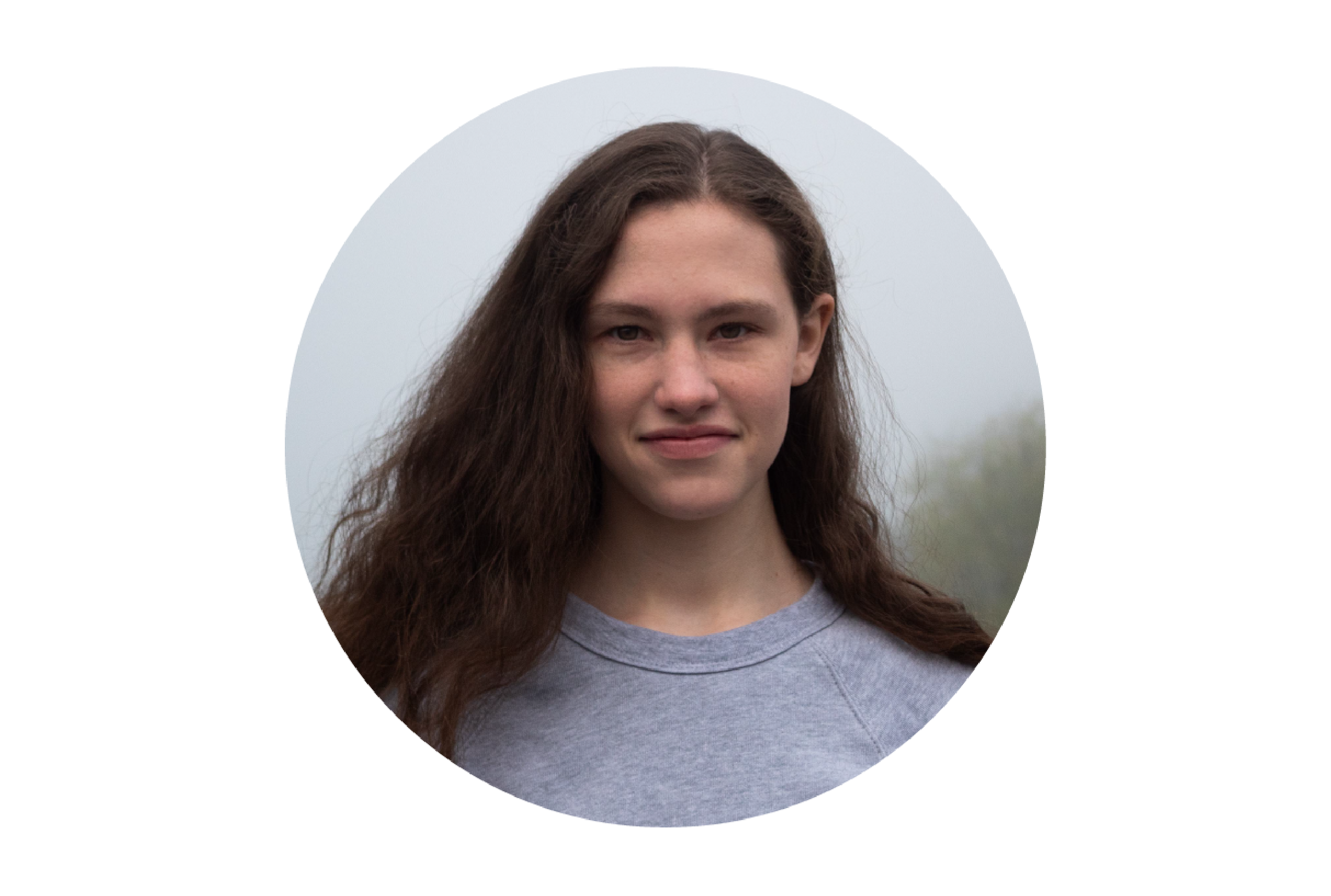 I'm never one to talk much about myself, but Adam said I had to write a bio, or he was going to move everything around in the pantry I just organized. If you ever need me, I'll be the one hard at work trying to make things run a bit smoother around here. Oh, and I'm also the reason your cookies aren't burnt Every. Single. Week. You're Welcome…