RECENTLY WELCOME A NEW BABY?
we want to give you a free family meal!

Getting your free meal is simple! If you live in the Tri-Cities region and have a new baby who is 6 months old or younger, let us know and we will give you with a discount code that can be redeemed for a free meal (up to $25) in our online store.
Limit one per newborn. Home delivery is offered to those within our delivery range.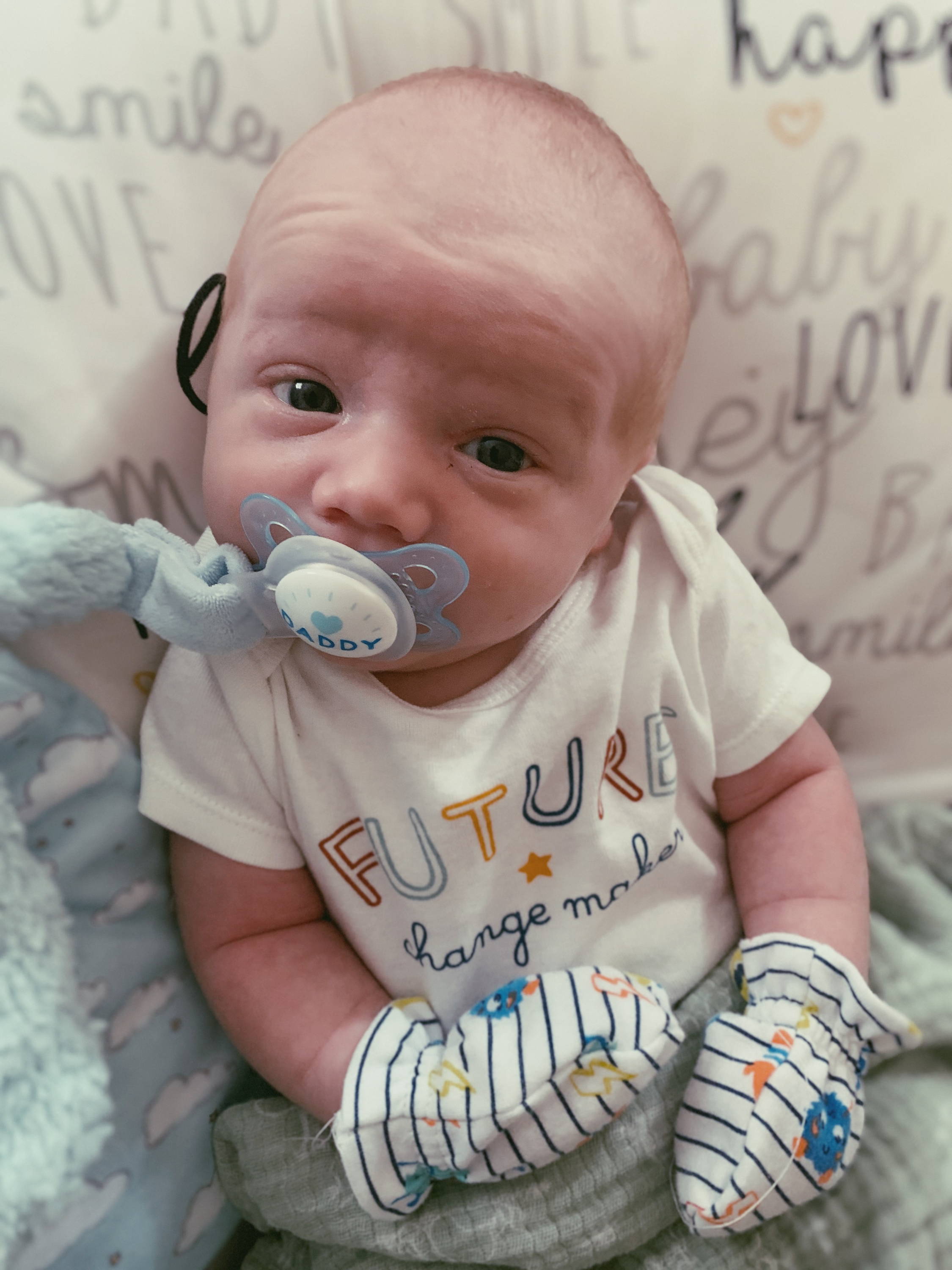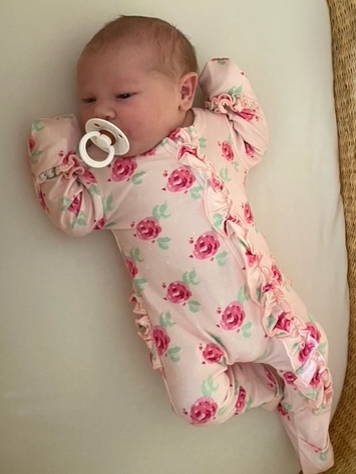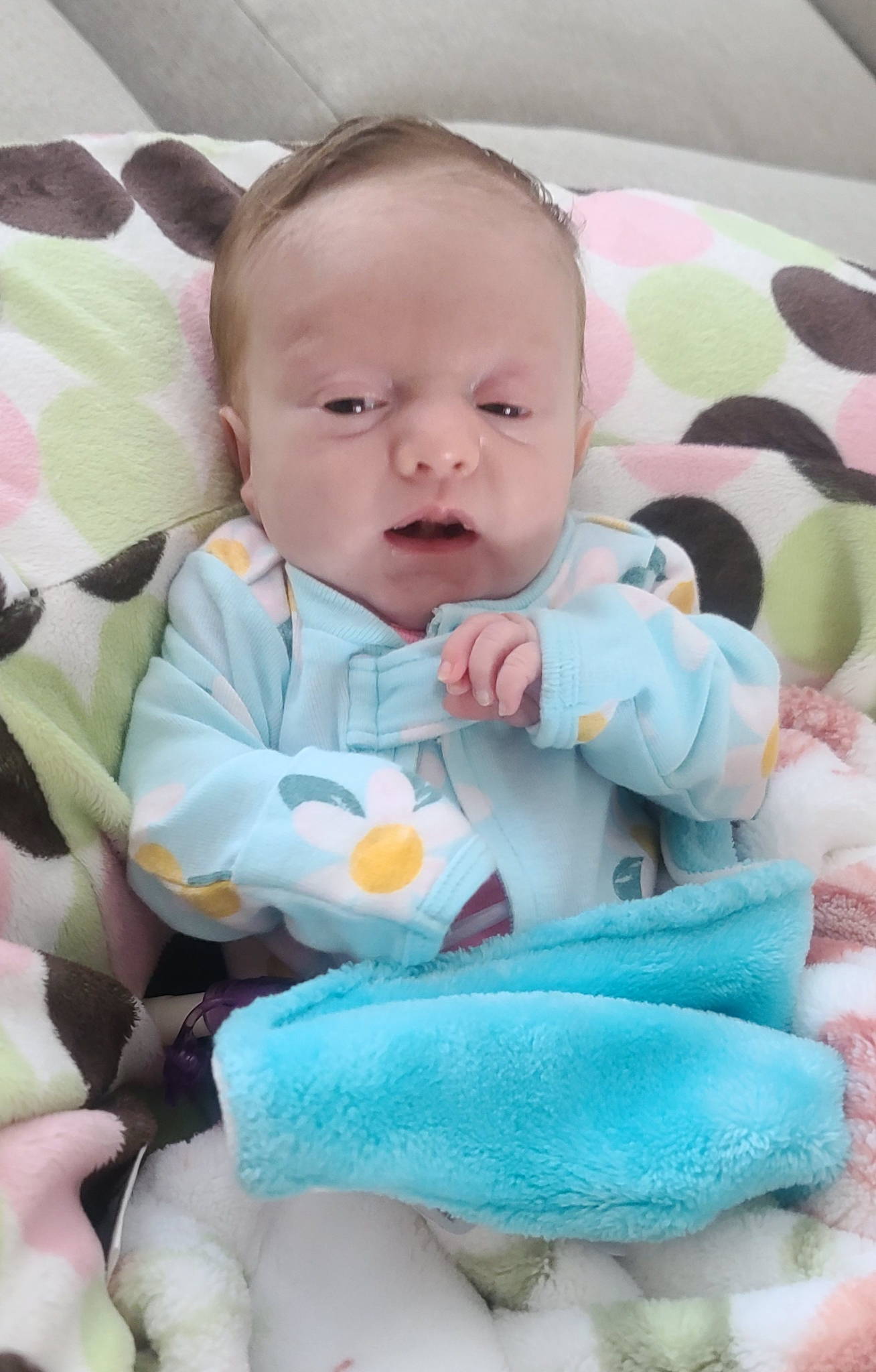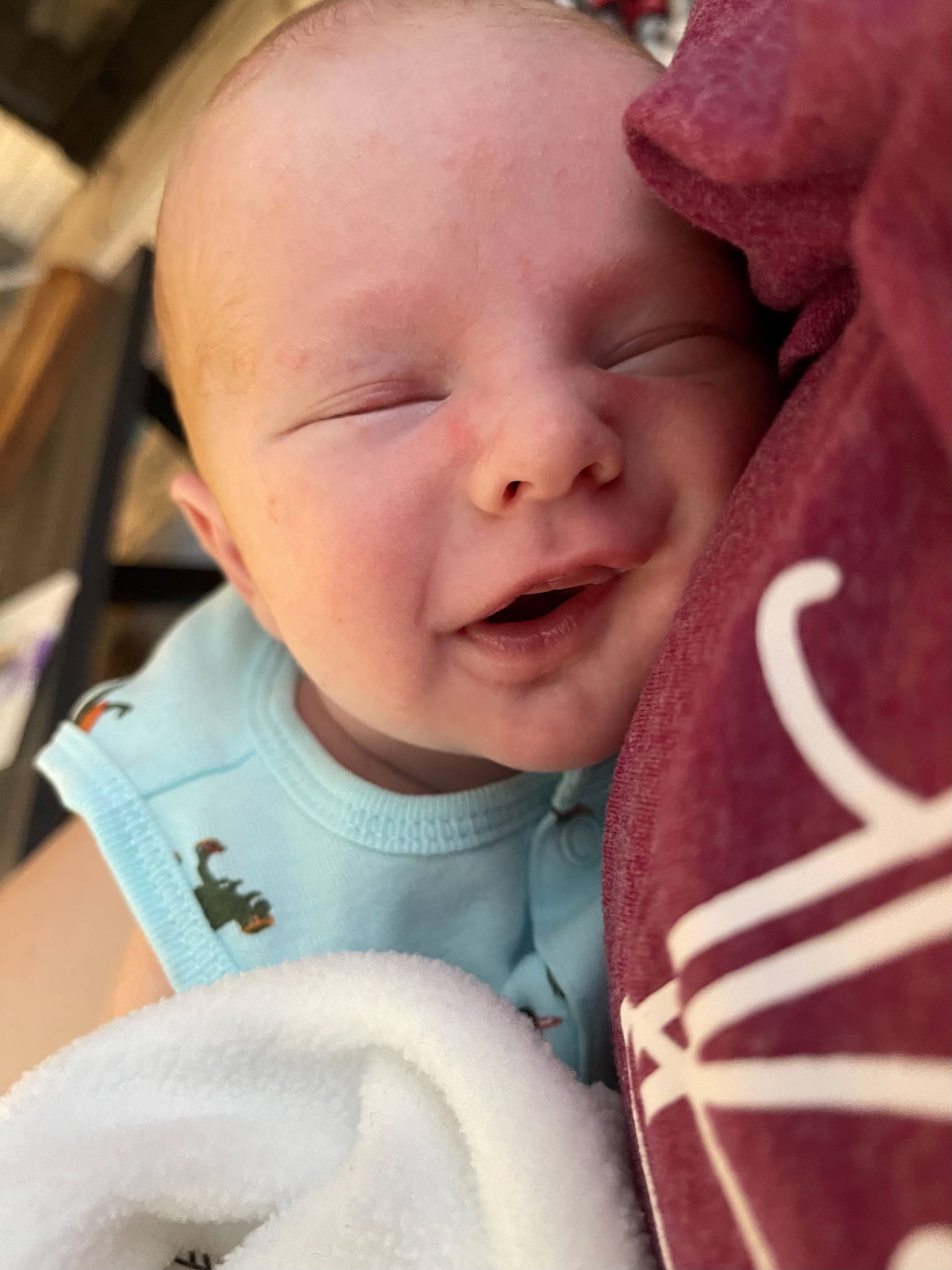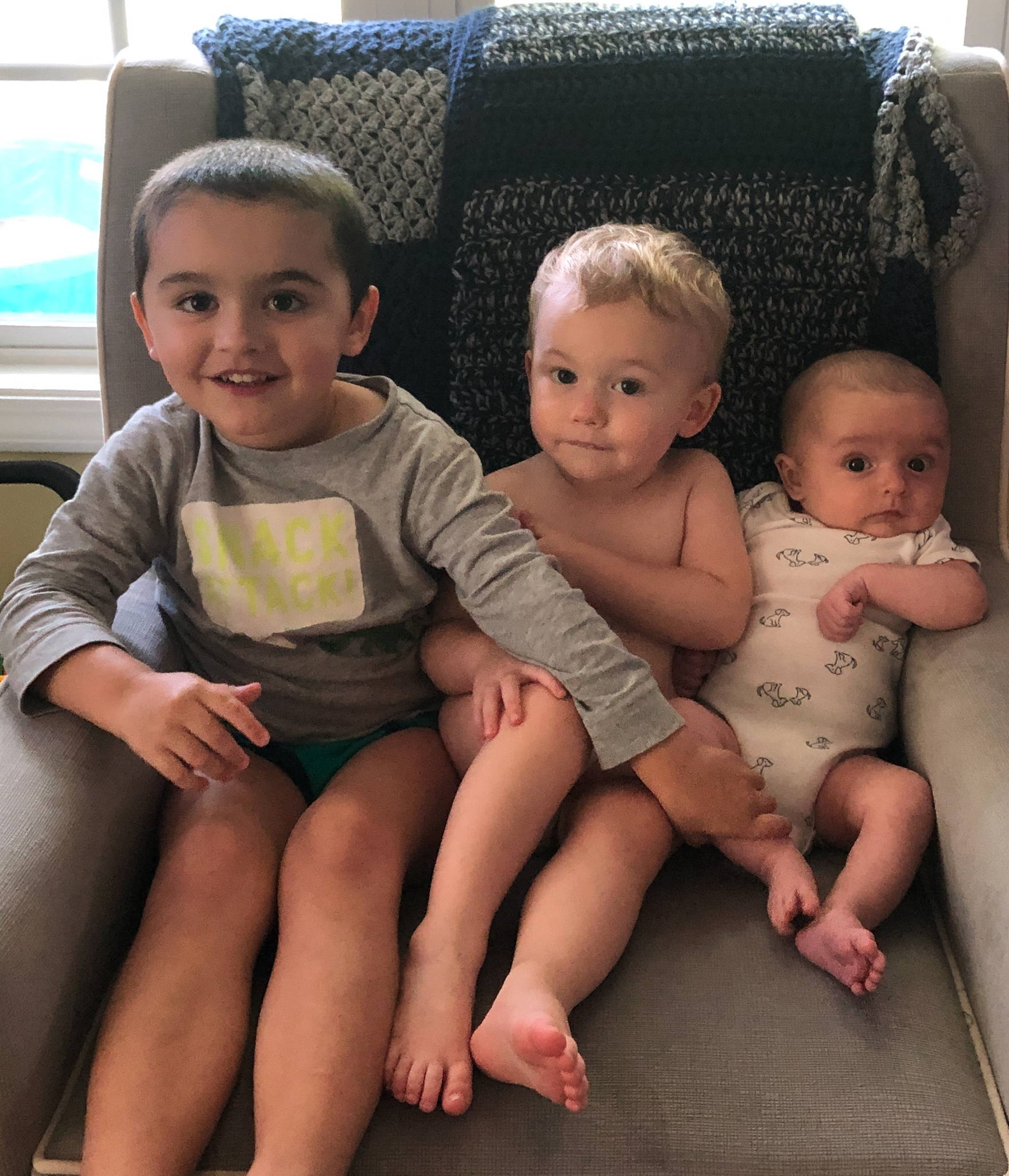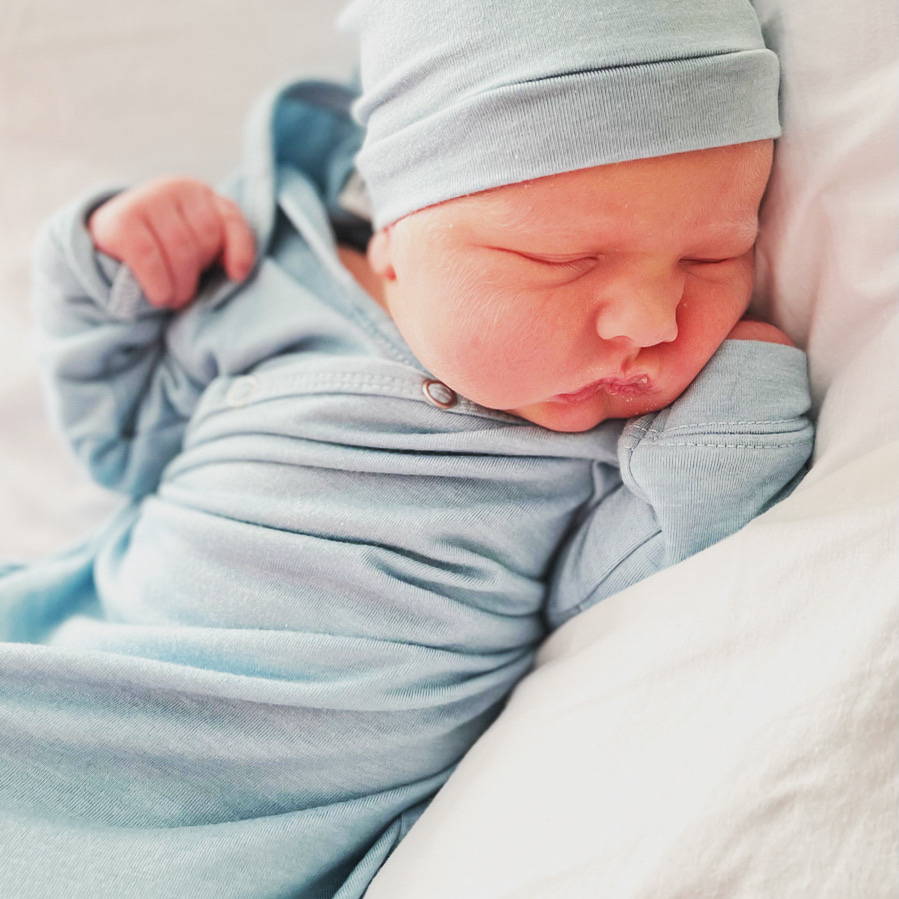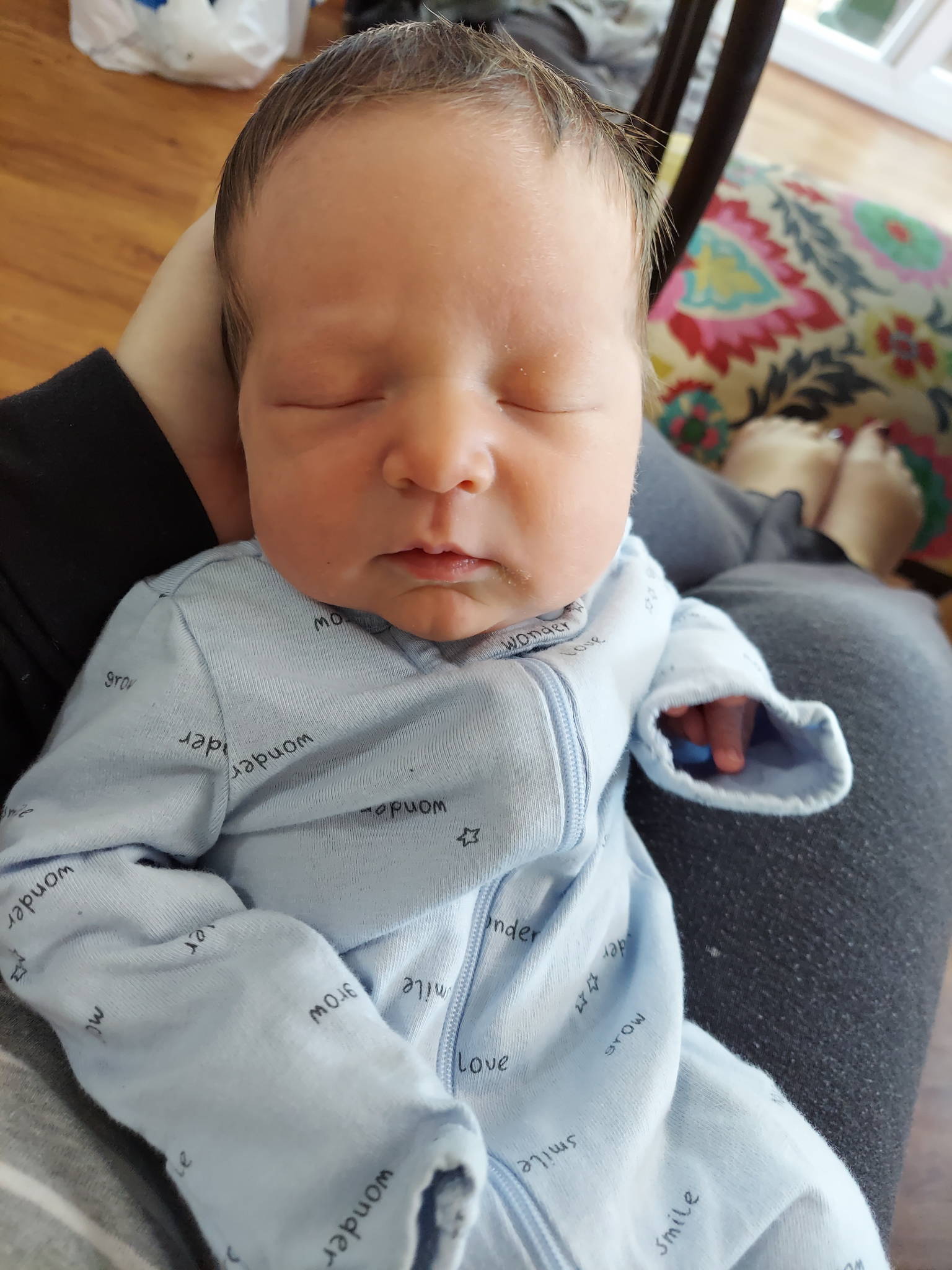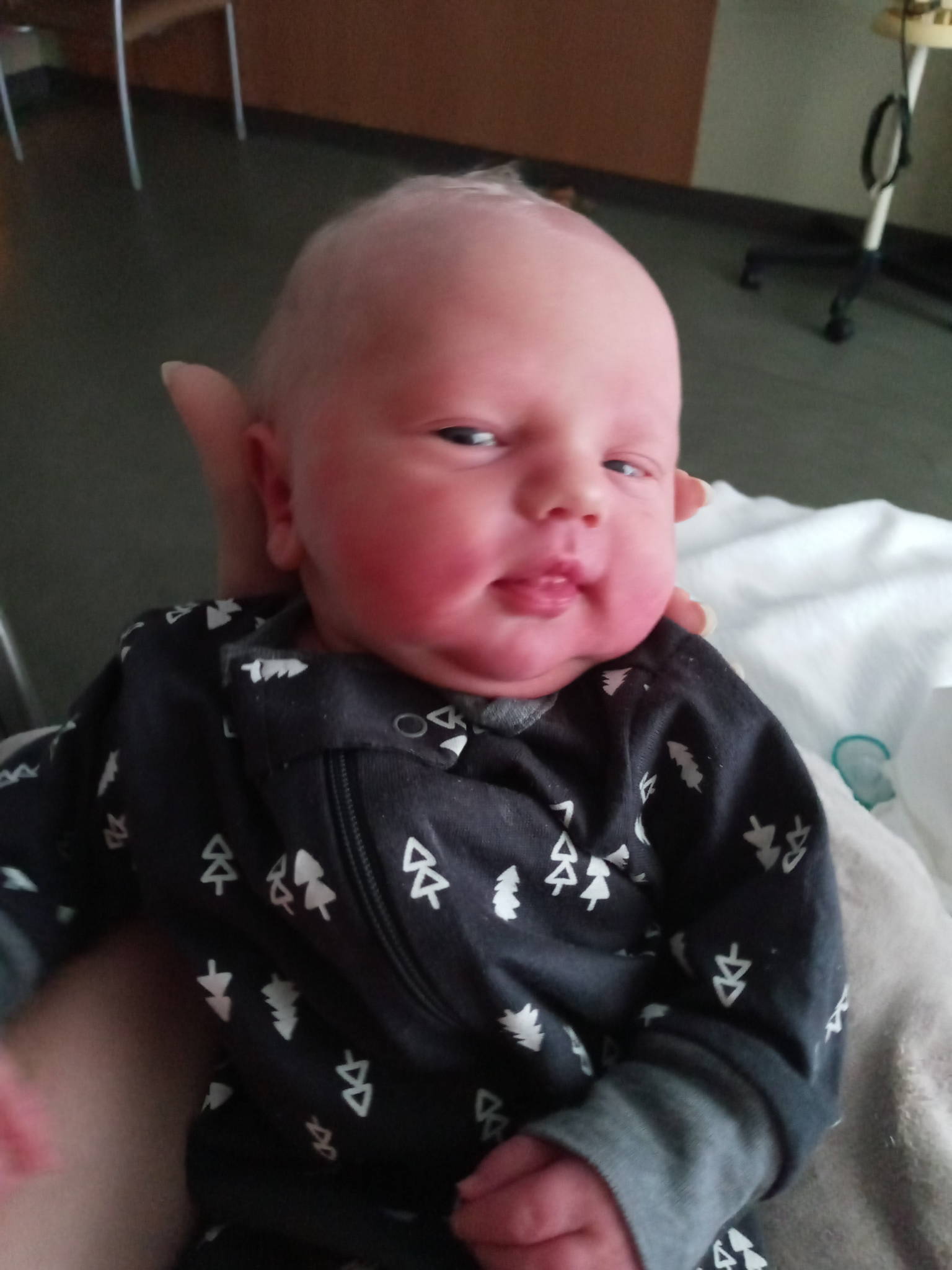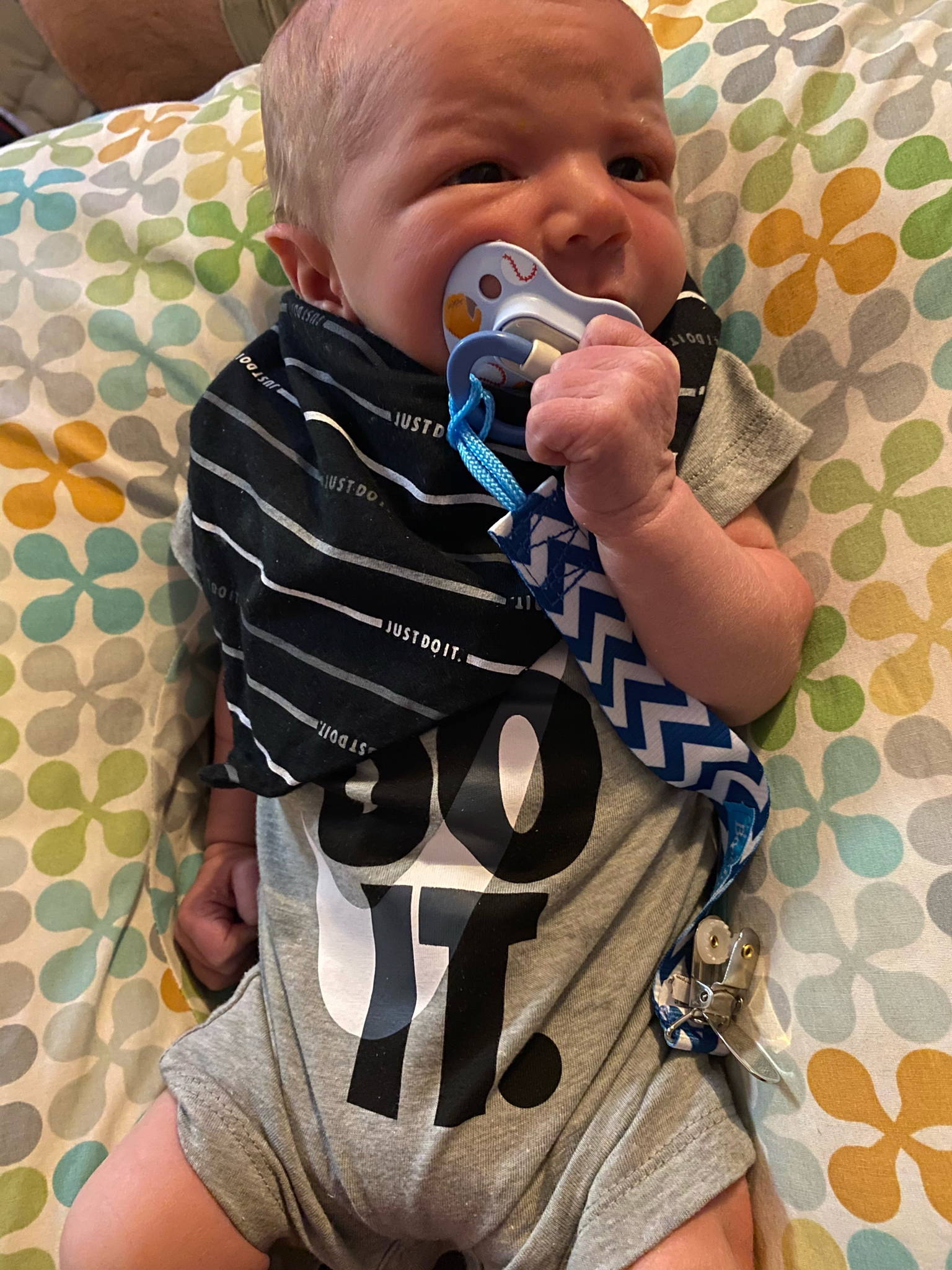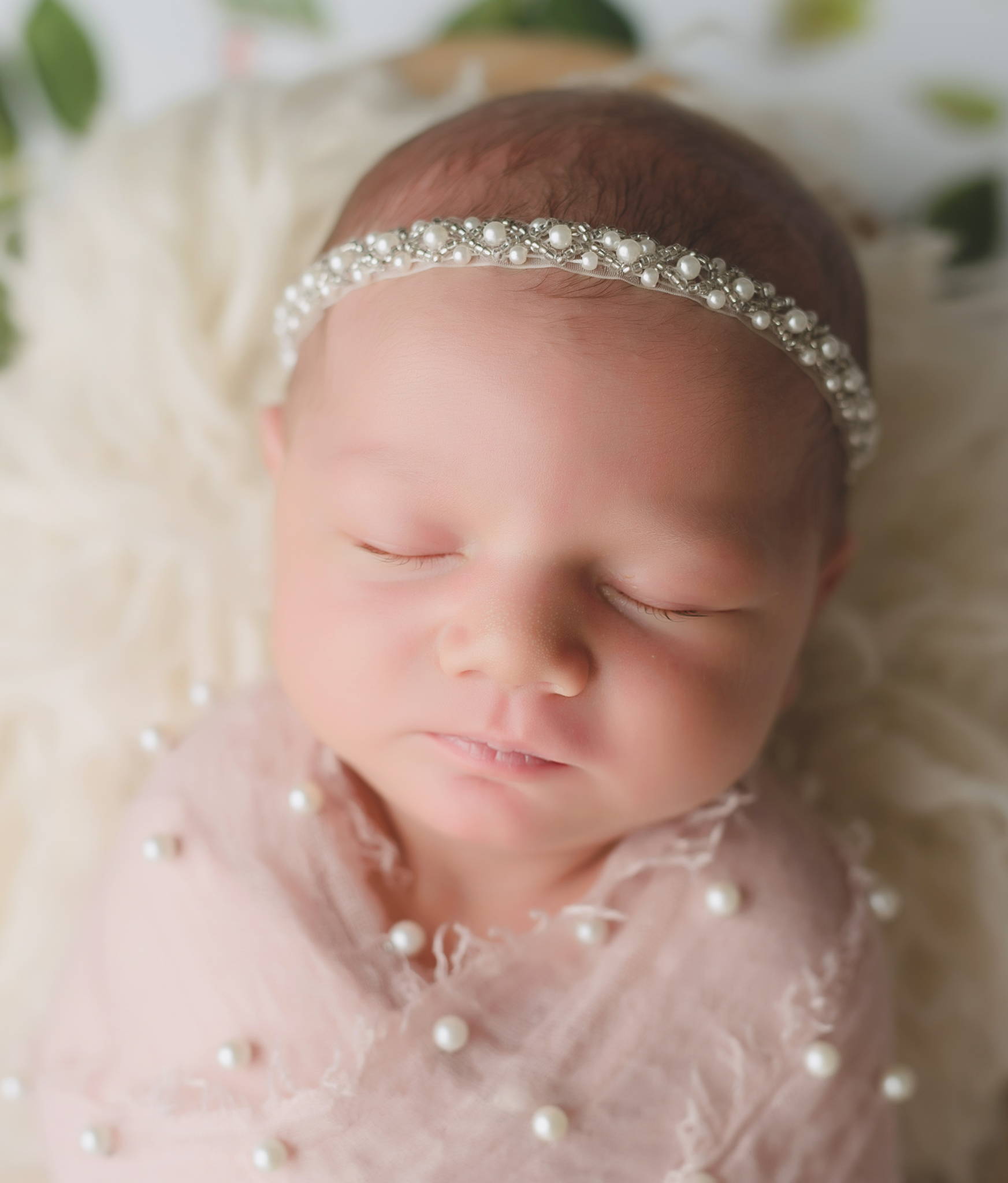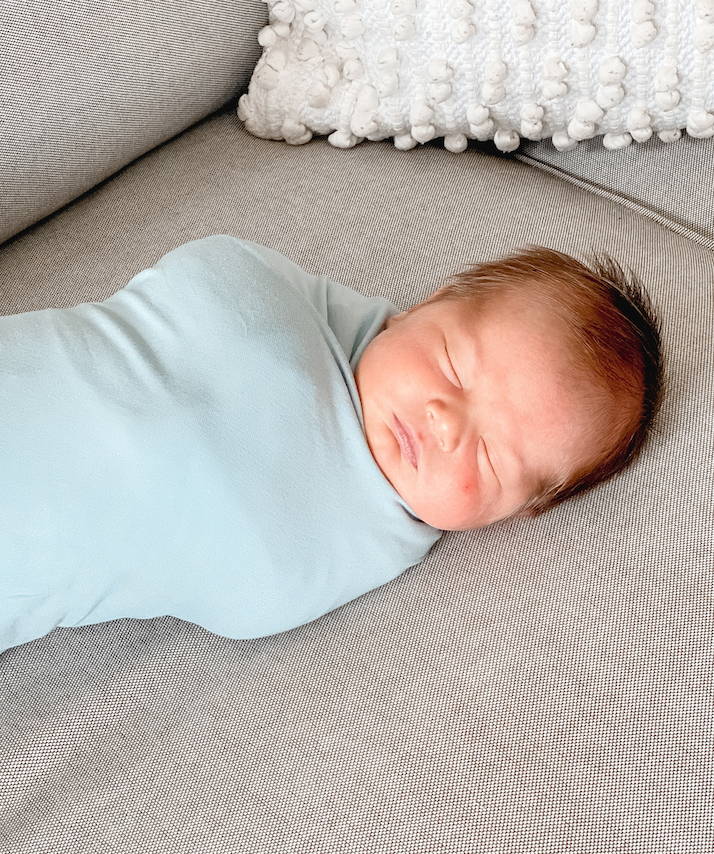 All pictures shared with permission.
we love serving new and growing families
Take a look at how it all comes together . . . more or less!
Our favorite recipes prepared, frozen,
and delivered to make dinner a breeze
Our favorite recipes prepared, frozen,
and delivered to make dinner a breeze