Pinch Proof Snack Time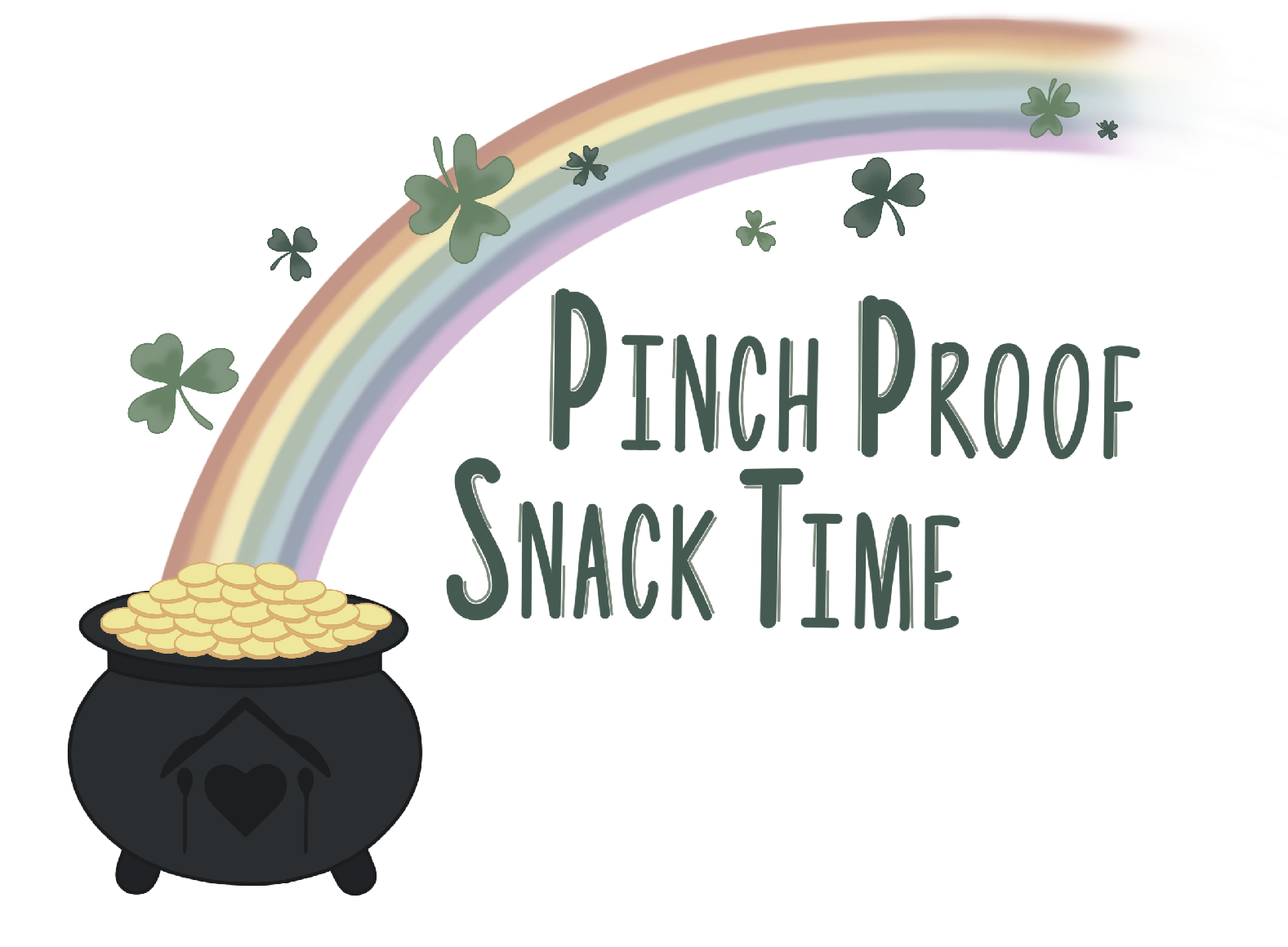 It seems like we are all ready to blaze through March to get to spring break and warmer days, but the calendar sneaks in a fun holiday right in the middle of this cheerful month!
Saint Patrick's Day doesn't come with presents, but it can be fun just the same! We have been creating fun themed snacks for the past few years, and you have to try it!
We will save you the extra time wondering around the grocery store; here is an easy list of pinch proof green foods!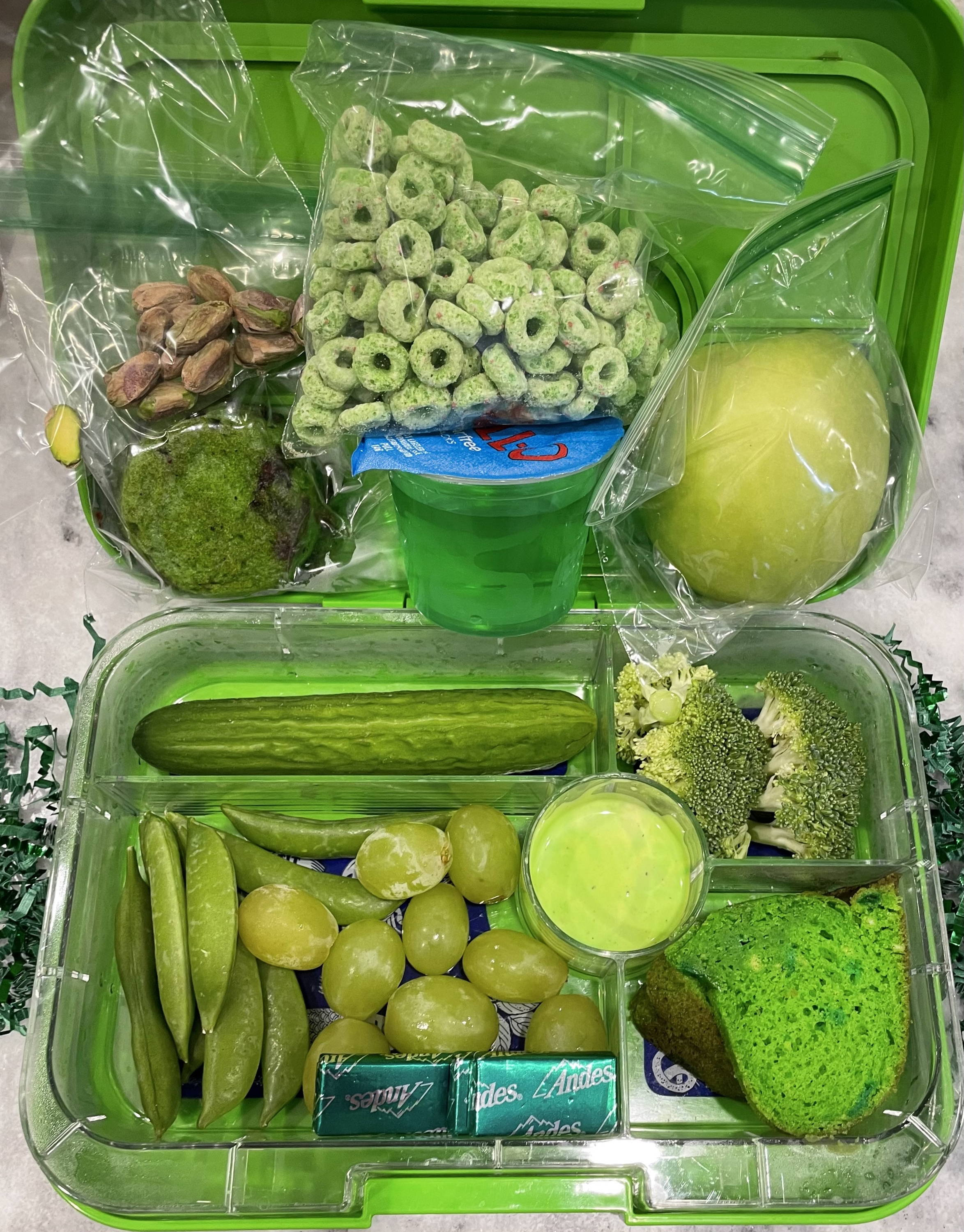 Apple Jacks (with the orange ones picked out)
Green Jello cups
Broccoli
Cucumbers with green dyed ranch
Green Grapes
Sugar Snap Peas
Chocolate Chip Muffin Mix dyed green
Yellow cake mix and icing, all dyed green
Pistachios
Green Apples
Lettuce/Spinach Salads
Andes Mints
Green M&Ms
Celery
Green Peppers
Green Olives
Green beans
Kiwi
Honeydew
Green Pancakes
Green Veggie Straws
Guacamole or Avocado
Spinach Artichoke Dip
Brussel Sprouts or Asparagus (if you dare!)
Spaghetti Noodles-cooked and put in a Ziploc with water and green dye then drained and topped with pesto!
Mint ice cream with green sprinkles