Super Bowl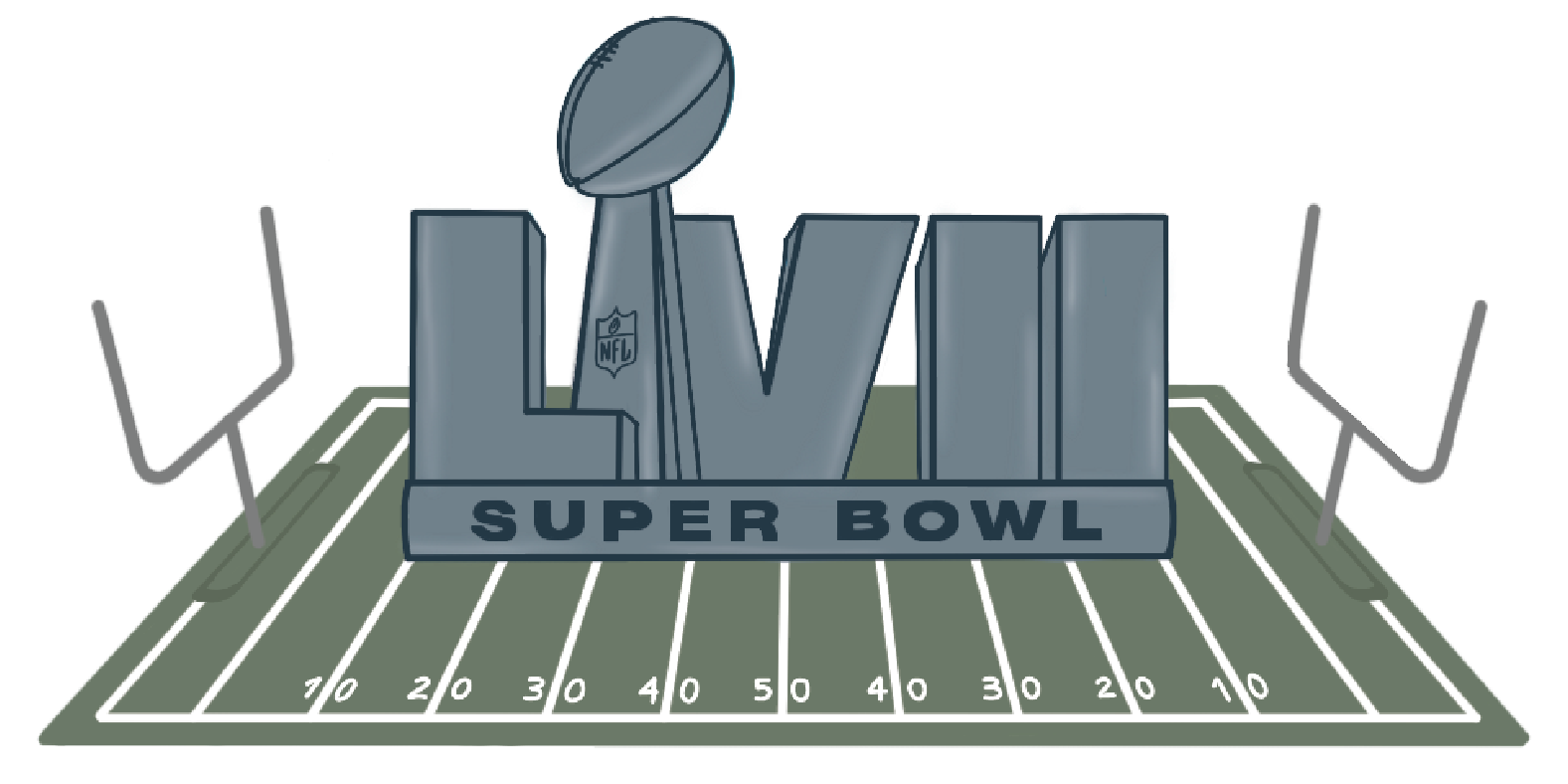 Whether you are hosting a super bowl watch party or attending one, chances are, you are going to needa snack!
Easy finger foods are always winners when it comes watch parties since the game lasts a while and mostpeople munch throughout the entirety of the event. We have compiled a list of five snacks for you togive a try! Read on for the recipes for mini pimentopeppers, hamburger surprise dip, chocolate chipcheese ball, air fryer cheese roll-ups, and easy lemon cookies!
If our Jalapeño poppers are too bold for your crowd, try this milder alternative! Using pimento cheese to fill the peppers is yummy and saves you time making filling. We love the smoked gouda pimento from Food City.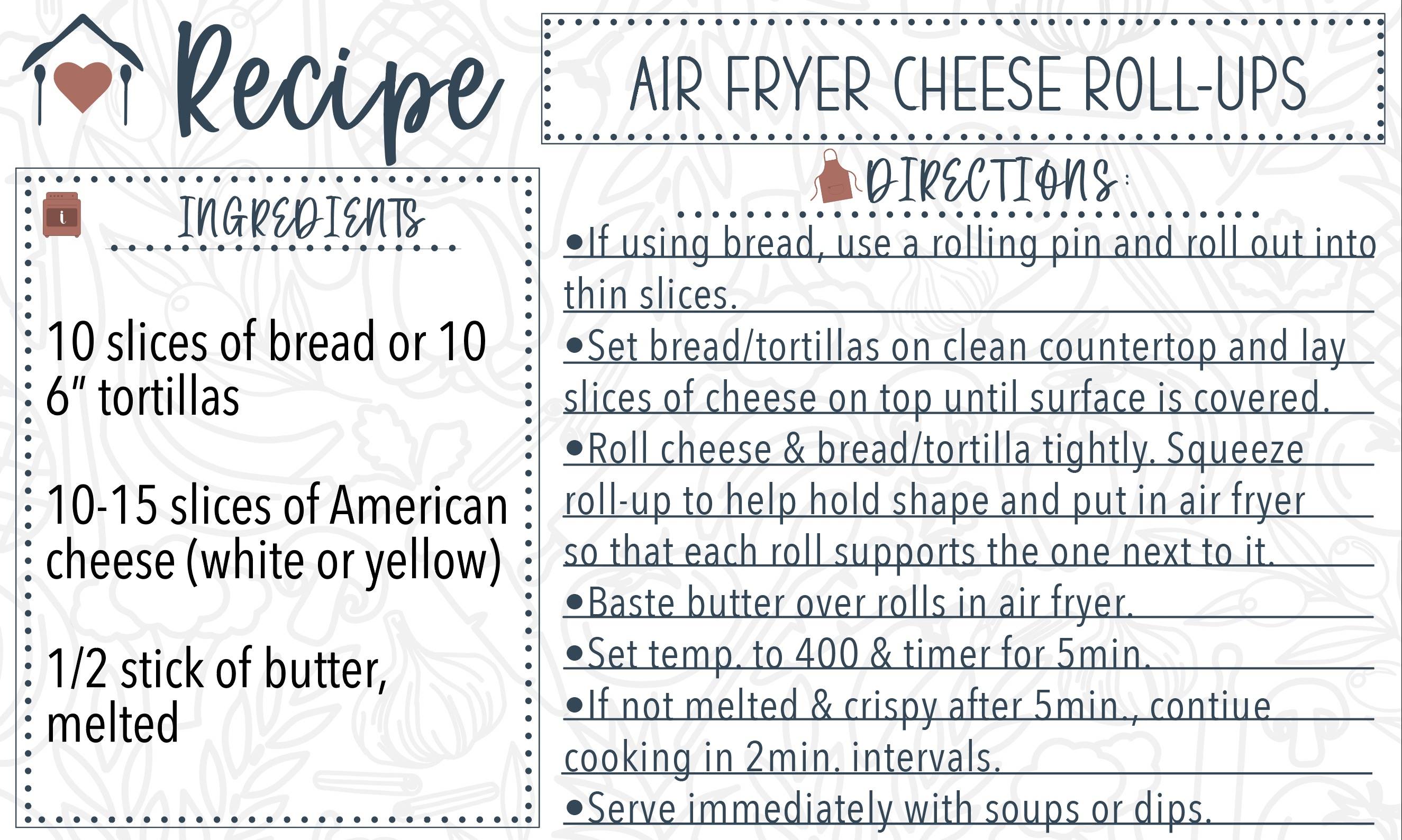 Cheese roll-ups can be made two different ways, if serving with soup, we recommend using the bread. If serving alone or with salsa or cheese dip, we recommend using tortillas!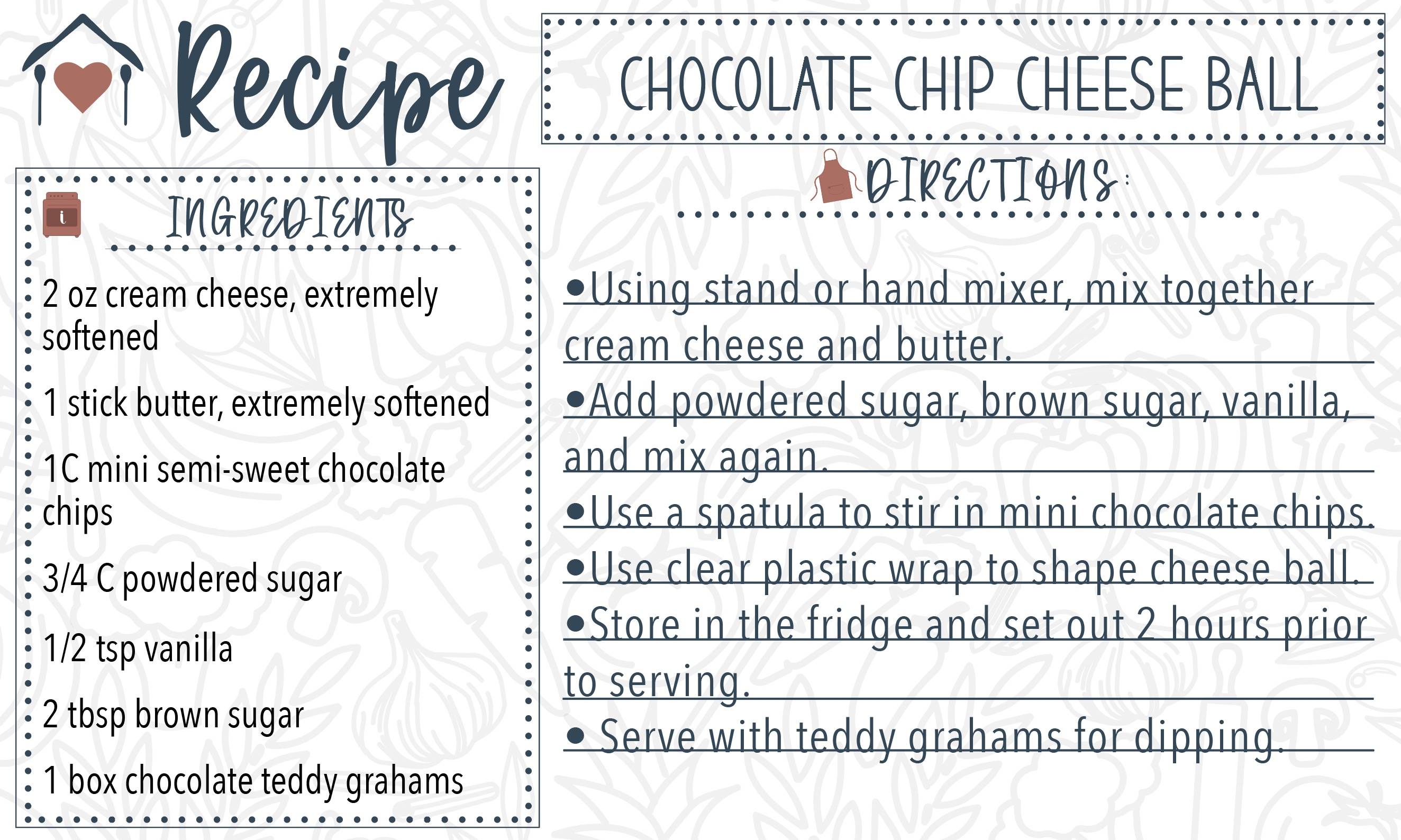 This dessert cheese ball is addictive, beware!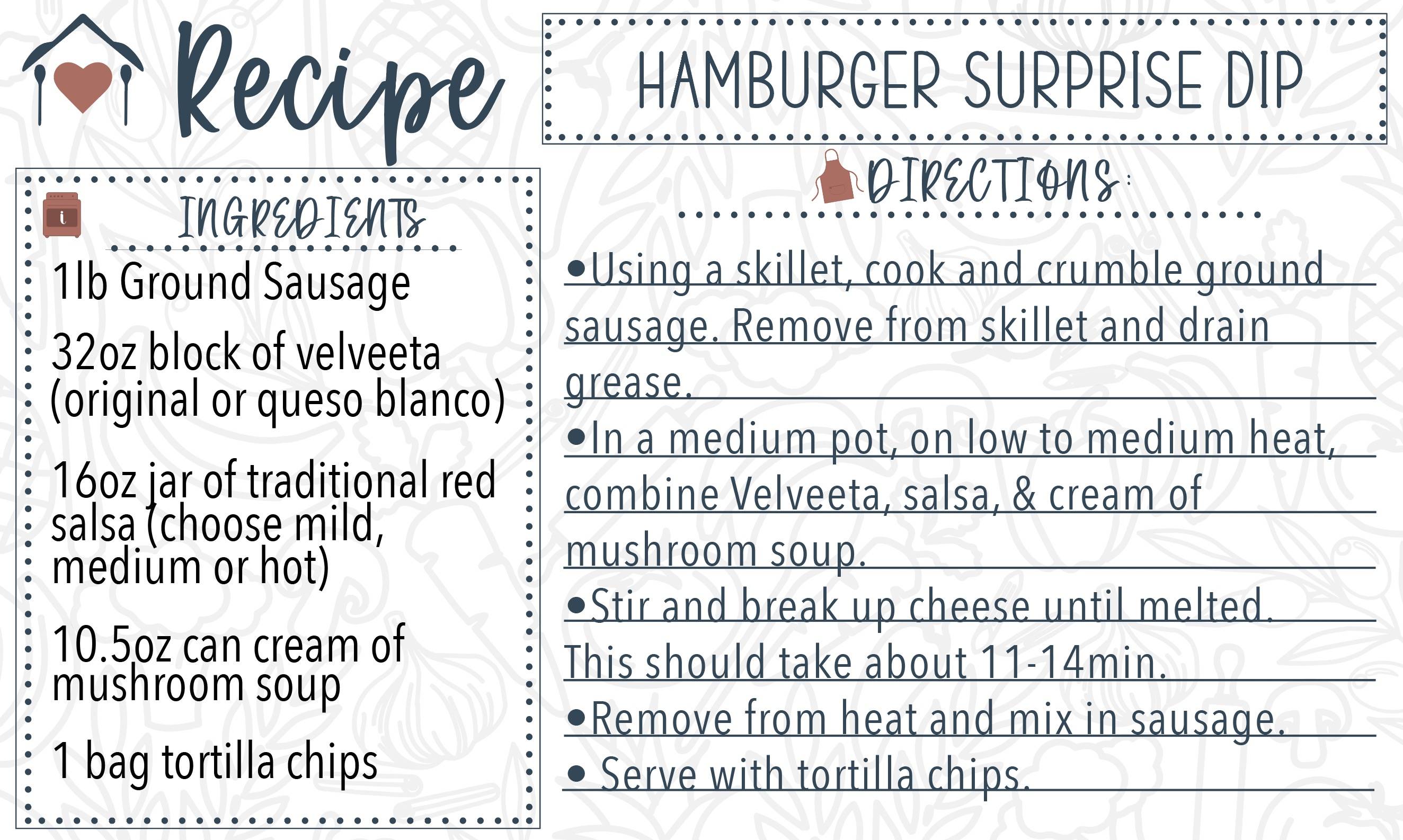 This is very hearty and always well received! It only requires a few ingredients and is ready in no time. The surprise? It uses ground sausage instead of hamburger, though either or both could be used! A cautionary tale for the preparer- this thick cheese dip loves to scorch. Keep a close eye on it and remove from heat as soon as all cheese is melted.